It all started with a cookie. Well, nine of them. Plus three creative, forward-thinking local organizations: one large business, one small business and one non-profit.
Now, 12 years and over 310,000 cookies later, Cookies for Good has raised more than $135,000 for the Committee on Temporary Shelter's homeless shelter and prevention programs.
"Cookies for Good is the absolute sweetest way — in every sense of the word — to support COTS work to end homelessness in Vermont," said Rita Markley, Former COTS Executive Director. "This partnership between business and nonprofit is an important example of how together we use the best of our state's entrepreneurial spirit to solve problems."
You can order online or contact us directly. No order is too small — or too big!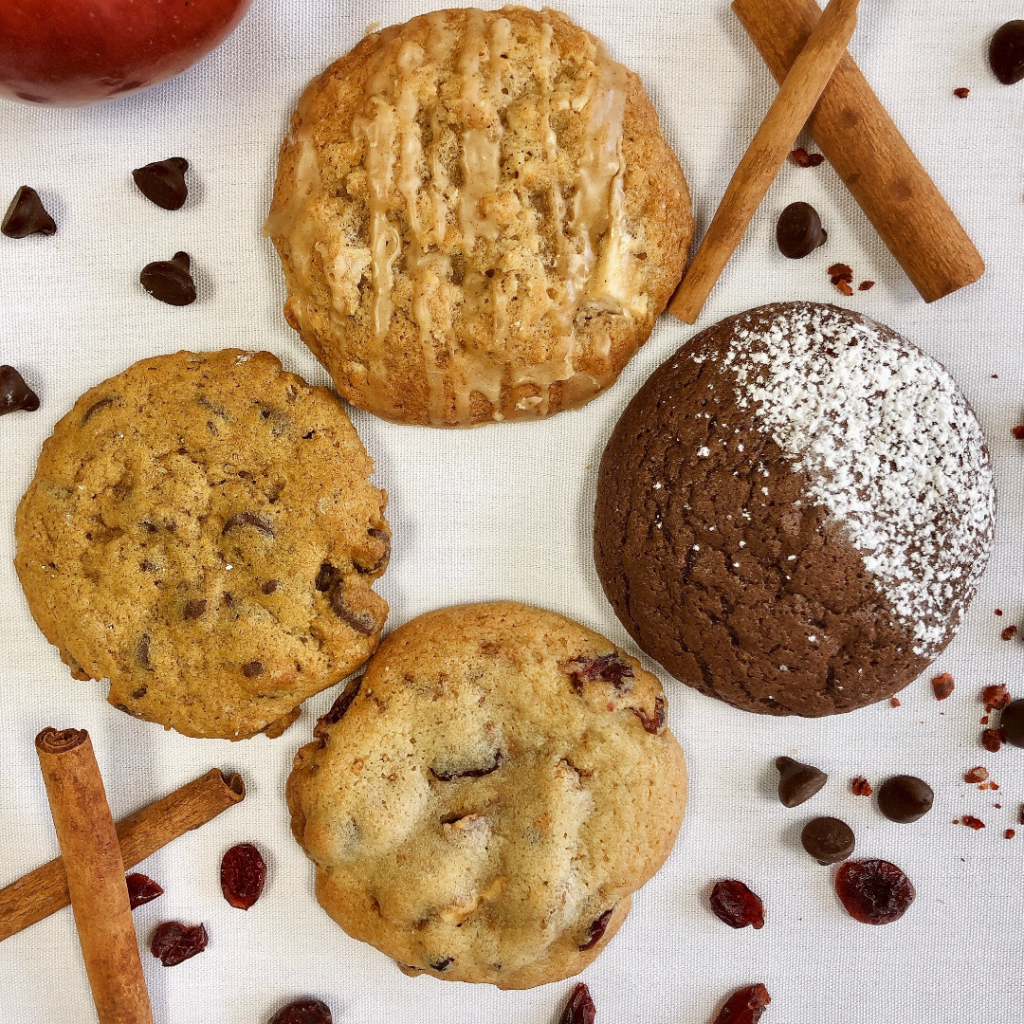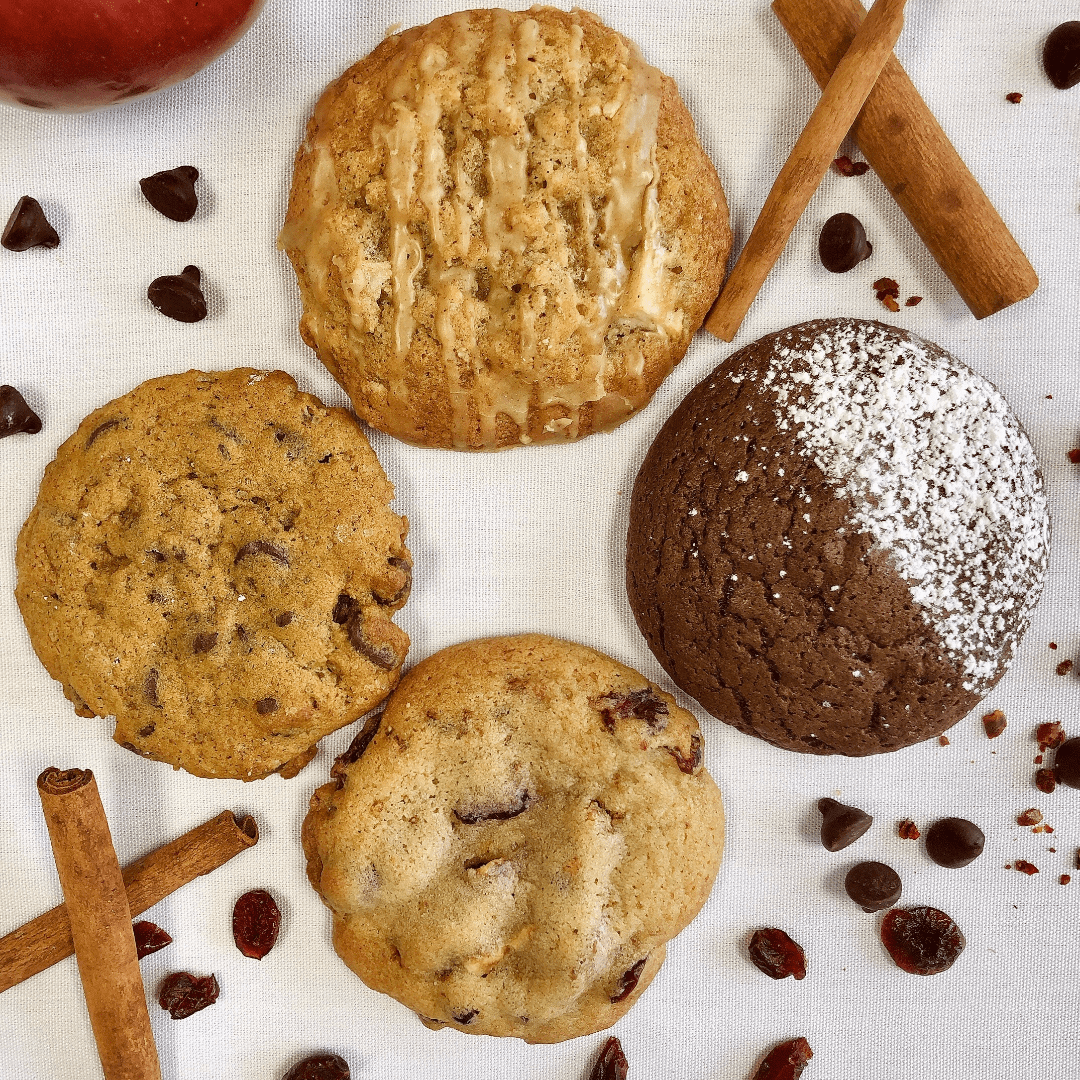 How it all Began
Cookies for Good began when Cabot Creamery, on behalf of their farmer-owners, started working with the Committee on Temporary Shelter (COTS) in 2008 to help them find a way to make money throughout the year. They explored a number of ideas and landed on cookies.
In Sugarsnap, Cabot and COTS found a partner with delicious cookie recipes and the ability to handle baking, sales and distribution. Cookies for Good was launched in 2010 with 35% of all cookie purchases going to support COTS homeless shelter and prevention programs. Check out a video Cabot made a few years ago here.
"Such good can come from buying holiday treats from Cookies for Good. Our farm families' investment in a sustainable income stream for COTS honors our entire community thanks to Sugarsnap," said Roberta MacDonald, Senior Vice President of Brand Strategy at Cabot Creamery.
Cabot Creamery provided money, resources and marketing to launch the program. COTS also invested money in the program to help Sugarsnap expand. Twelve years later, we are proud to report that Sugarsnap fully paid back COTS investment with an additional $20,000 donation.
Buy Cookies for Good Today
Cookies are available in 4-packs, boxes of one-dozen, metal tins of one dozen or platters of 30 or 60 cookies. We customize cookie orders for corporate events, office retreats, and gifts. Order cookies for your friends, clients, and anyone you want to make smile. Sugarsnap's bakers are standing by.  Order Cookies for Good Online
Click here to learn more about our nine fierce flavors!
Sugarsnap Catering
57 Fayette Drive, Suite 5
South Burlington
802.861.2951
catering@thesnapvt.com