Venues
Here are our favorite venues in the Burlington area. Explore each one to find the best venue for your event!
Featured Exclusive Venue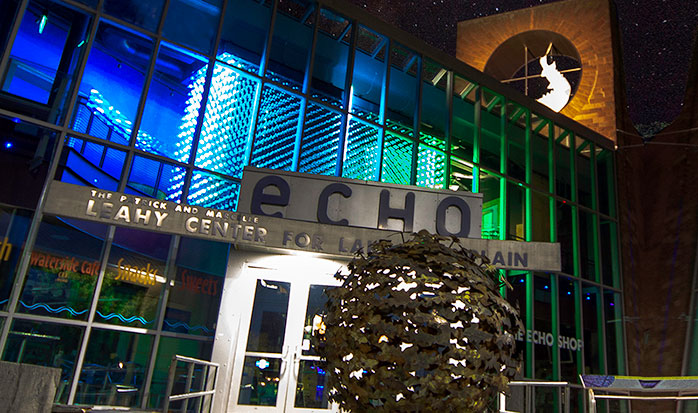 ECHO
We are proud to be the exclusive caterer at ECHO on Burlington's Waterfront. ECHO is an amazing venue for weddings, corporate receptions, business meetings and retreats and more.
Explore >>