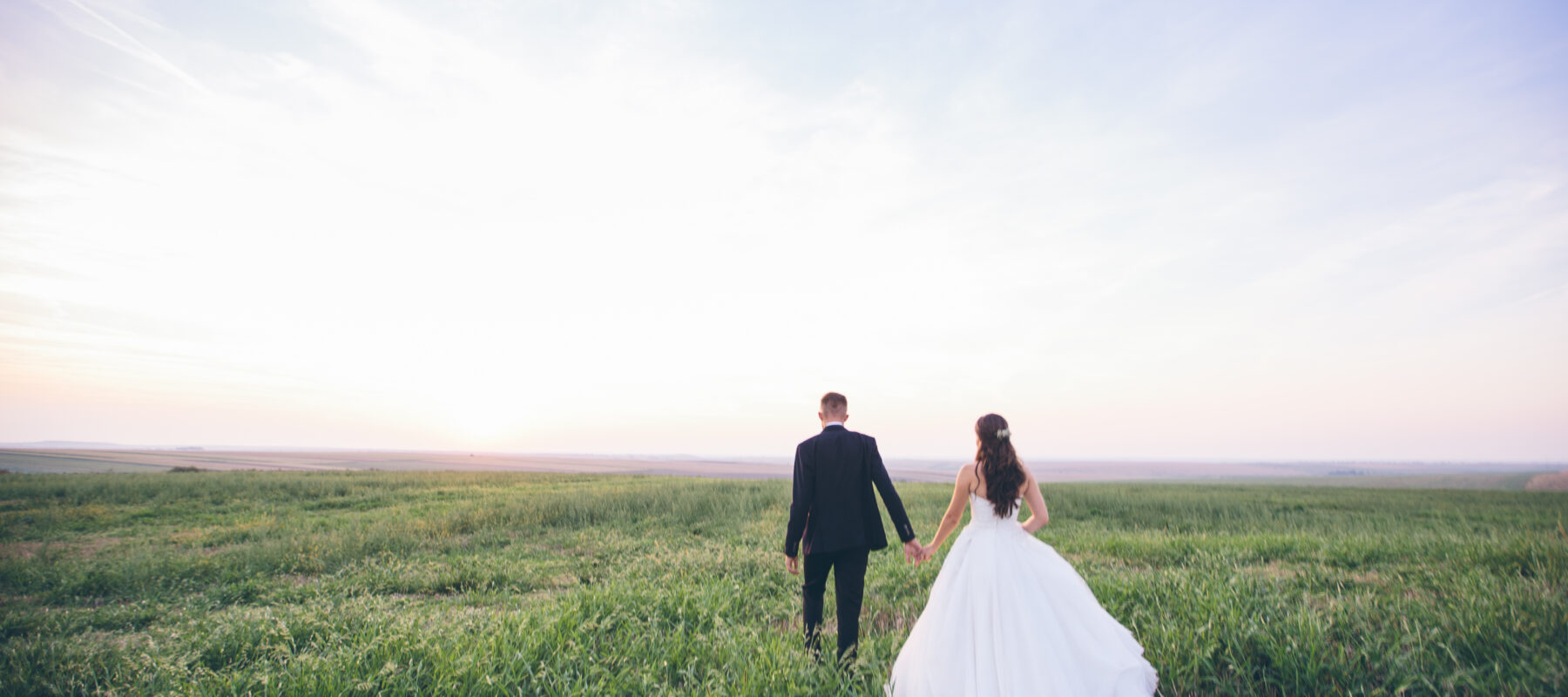 Weddings
We know that the caterer sets the tone for your wedding reception. We'll help you create the mood, style and flow that you want. Our food is top-notch and our service is welcoming, friendly and professional. Experience creative, farm fresh foods and award-winning local products in Vermont's best wedding venues.
Get Started
Experience Sugarsnap Catering in Vermont's Best Wedding Venues
We are the exclusive caterer at three unique Vermont venues. Each site has its own character and benefits, from a classically renovated barn to a lakeside science museum and an urban retreat center. Consider one of these unique venues for your special day.
Interested in ECHO?
Fill out the form below and we'll send you some food for thought.
No Venue
Interested in Smugglers' Notch?
Fill Out the Form Below and We'll Send You Some Food for Thought
No Venue
Interested in Rock Point Center?
Fill Out the Form Below and We'll Send You Some Food For Thought
No Venue
Experience Counts!
We have been a Vermont wedding caterer for more than 20 years. Sugarsnap dedicates experience, planning expertise and our love for Vermont ingredients to every wedding we cater. We partner with you to ask important questions about the menu and service plan to make your dream vision a reality.
Folks Love Weddings with Sugarsnap!
Don't take our word for it—see what our guests say.
Sugarsnap catered my parents' 60th wedding anniversary at Killkare State Park in St. Albans. They saved us at the last minute when our caterer backed out. Sugarsnap went out of their way to help us out of our predicament and we were thrilled with the results. Amazing food and spectacular service from our server/bartender Nicole. Absolutely top notch and if I could rate higher than 5 stars they would deserve it!
Galandrielle R.
Jul 07 2023
The staff at Sugarsnap Catering are magicians! Their food is delicious. They were punctual, proactive and friendly. The weather for our outdoor July wedding was pretty iffy, but they persevered gracefully and with smiles on their faces! They managed the whole event without any power or water. Magicians! I couldn't recommend them more!
Sam is a SUPER STAR at her job – friendly, professional, organized, responsive, and flexible. Sugarsnap is one of the best companies I have ever worked with. The food and desserts were delicious and abundant, and we were able to pack up enough leftovers to feed out of town guests over the remainder of the weekend. It was the perfect menu for an outside, afternoon event!
Sugarsnap was really easy to work with, giving us great options—including vegan options for my husband and some friends. I was too anxious to eat at the reception, so they sent me back to our room with leftovers and they were just as delicious cold. We got so many compliments from the guests on the quality of the food. Service went smoothly too which kept everything right on track. I would recommend them whole heartedly.
We worked long distance with Abbey at Sugarsnap during the pandemic to plan our daughter's May 2021 wedding reception. Abbey made everything incredibly easy. It was important to me that we highlight local ingredients, and that is simply a part of the Sugarsnap mission. We couldn't have been happier. The food was fresh, prepared and served so beautifully, and so delicious!
I just had my daughter's wedding in Vermont and if you are catering a wedding, I highly recommend this company. The food was amazing. No shortfalls, no issues. And as the father of the bride, I got to enjoy my day knowing I did not have to worry about my guests being properly cared for. These people are quite frankly the best catering team I have ever seen and I highly recommend them.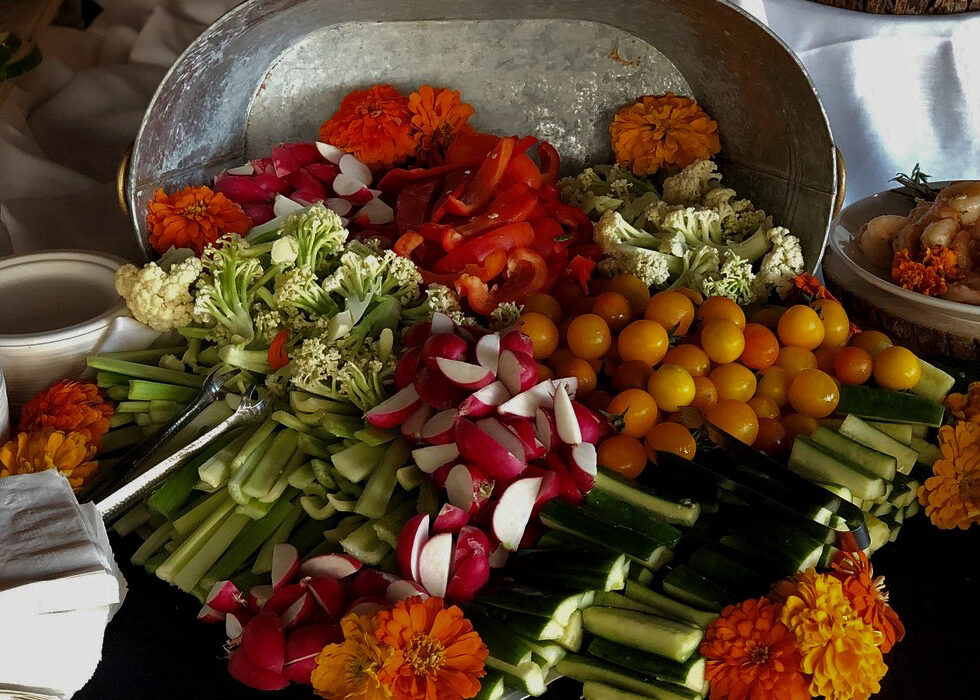 "Local ingredients are important to me and that is simply a part of the Sugarsnap mission. "
— Sheila M., Burlington, VT
Questions About Sugarsnap Wedding Catering?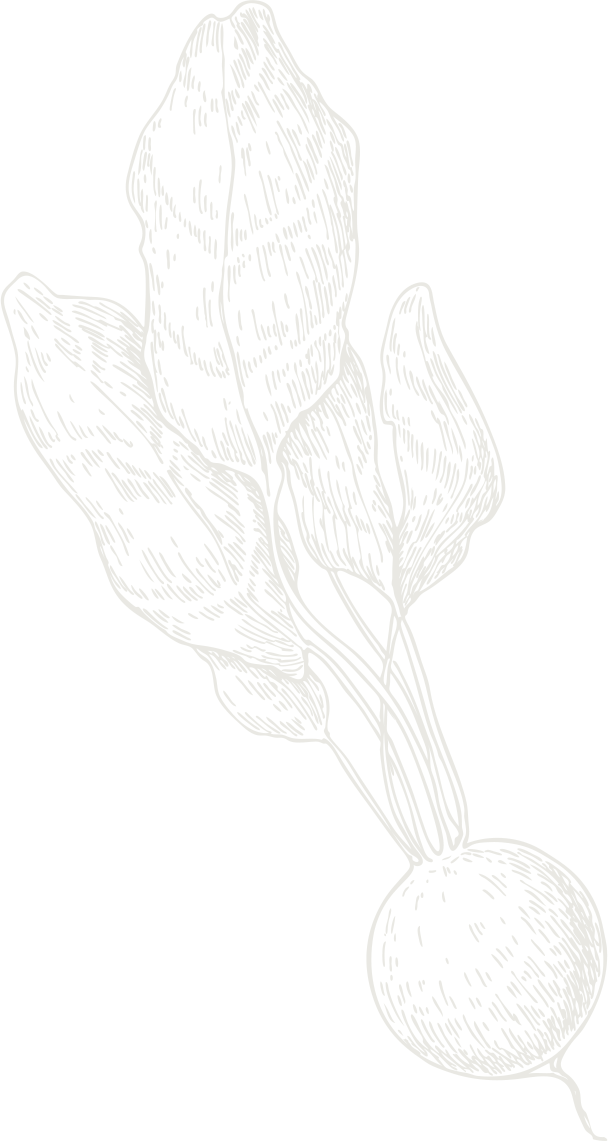 Let's Plan Your Big Day
We're here to answer your questions and help plan every step.