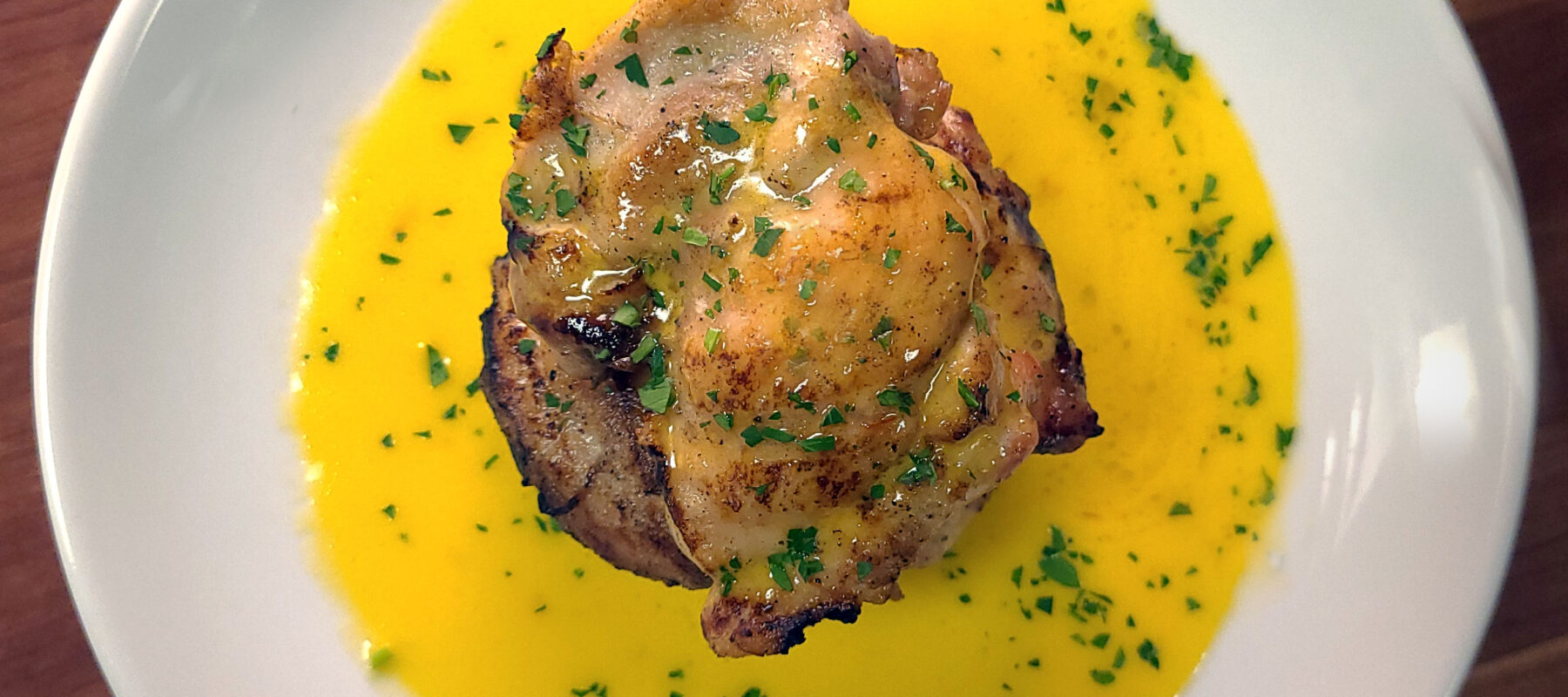 Private Events
Reunions, retirements, cocktail parties, holiday gatherings, life celebrations and memorials—Sugarsnap will help you bring people together with food, beverages and great service in your home or favorite venue.
Get Started
Catering For All Occasions
A Sugarsnap specialty is bringing fresh food from our farm and kitchen to prepare events in your home, office or lakeside cabin in the woods. We are here to help you. Bringing people together with great food and thoughtful service is what Sugarsnap is all about. Our attention to your details ensures the food, bar and service are just what you pictured for your event.
See What Our Guests Have to Say
Geoff G., Hinesburg, VT
Oct 15 2021
Who could forget the brunch? You know how I feel about oysters and thank you so much for the horseradish! Everyone, and I mean everyone, remarked about the food and your staff. It so added to the feeling of joy and love and friendship and celebration.
Cindy H., Burlington, VT
Oct 30 2021
My family hosted a Celebration of Life at ECHO in October 2021 and it was everything we hoped for. Coordinating with Abbey was so easy; the food was wonderful and displayed beautifully; the venue was gorgeous. Martin and Leslie were awesome in meeting every need on our event day.
Peter G., Burlington, VT
Jul 16 2021
Thank you so much for catering my Dad's memorial. The food was amazing and the organization and presentation was incredible. Jen did a great job and was very attentive to our needs.
Katie, Burlington VT
Apr 05 2023
We simply cannot thank you enough, the party was perfect. Perfect! Abbey, Jen, and Jamie made it all so wonderful, warm, and easy for our guests. The party was bumping! Everything was packed up for us and so clean when the party was over. The food was so amazing and delish. I could go on! All the guests raved.
I am so happy Sugarsnap was part of this special celebration. Aside from the joy of discovering connections, it was wonderful to meet our planner Jen—such a genuinely kind, curious, open person."
Grace, Huntington VT
Feb 25 2023
Our winter wedding was catered by Sugarsnap, and it was AWESOME! They were so nice, professional, creative, and the food was perfect in every way. We were so lucky to have them for our wedding!! Google Review
My entire family and I appreciate the quality of food and excellent service Jen and the team provided at Hula. Our grieving family and friends were able to relax and share memories of our beloved. The food was varied and delicious.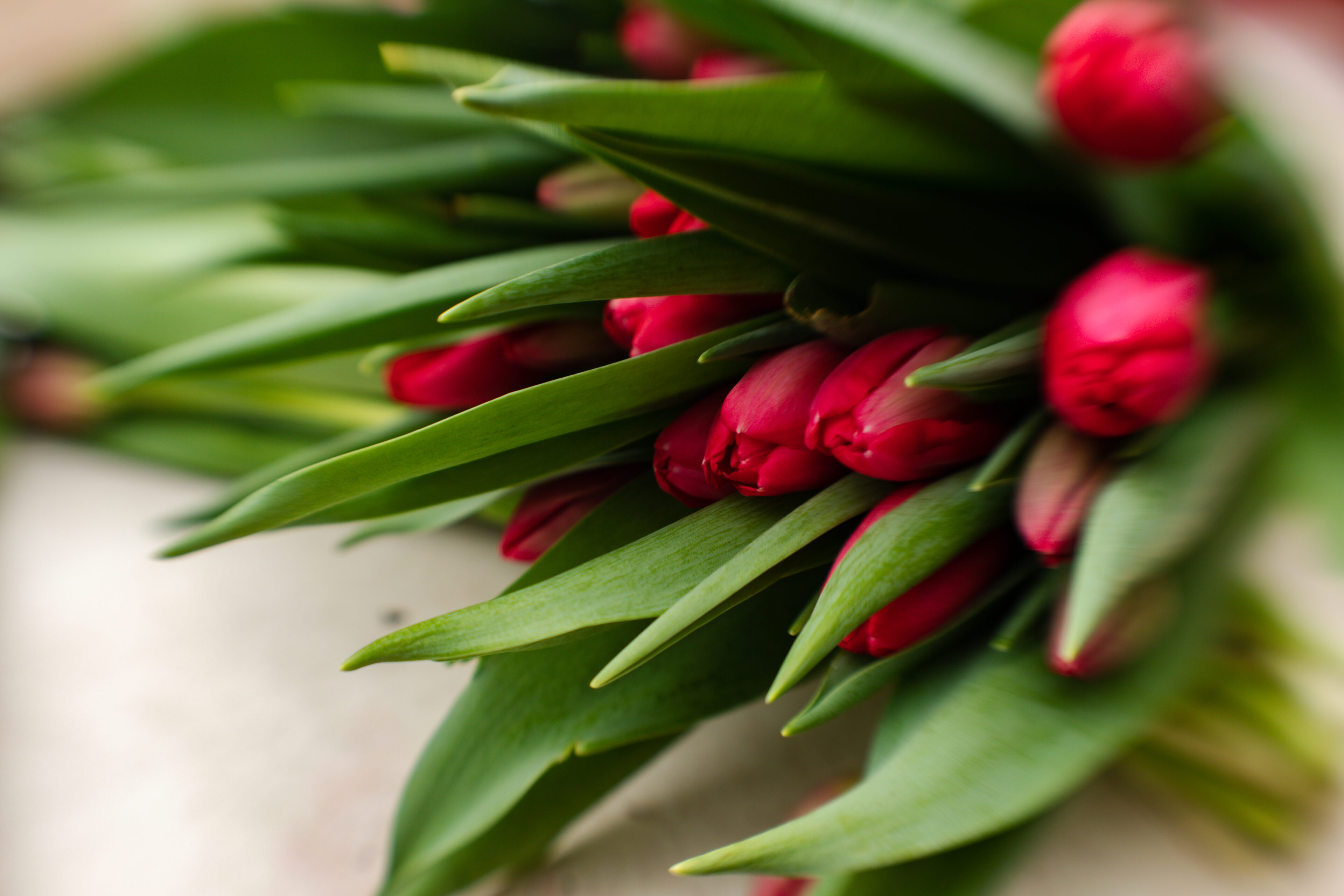 "Coordinating with Abbey was so easy; the food was wonderful and displayed beautifully; the venue was gorgeous."
— Cindy H.
Frequently Asked Questions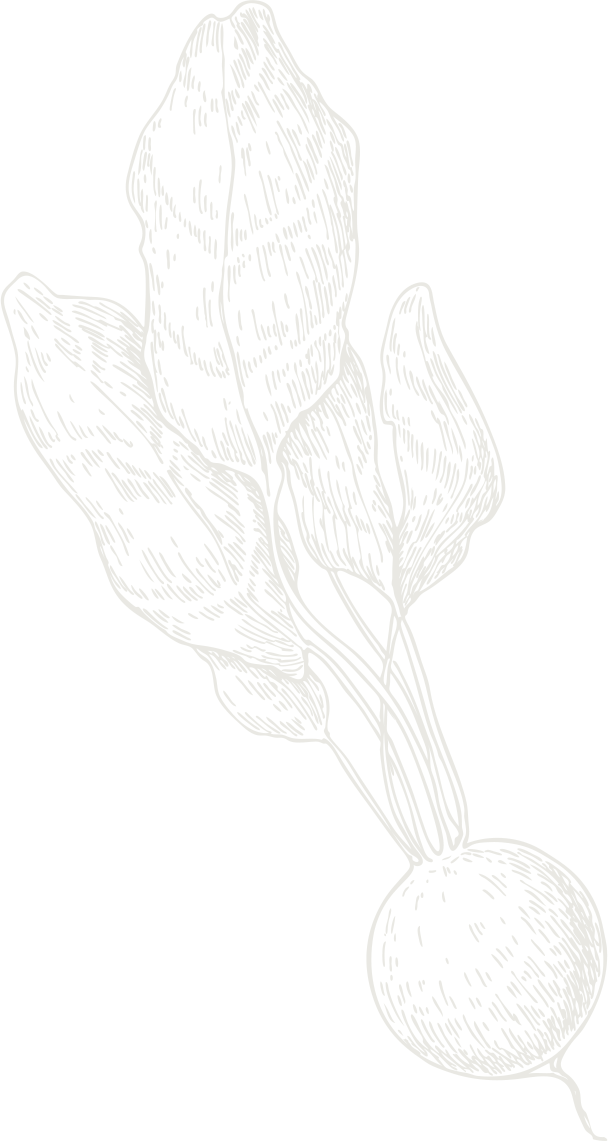 Let Us Plan Your Event
We're ready to help plan every detail. No question is too small!