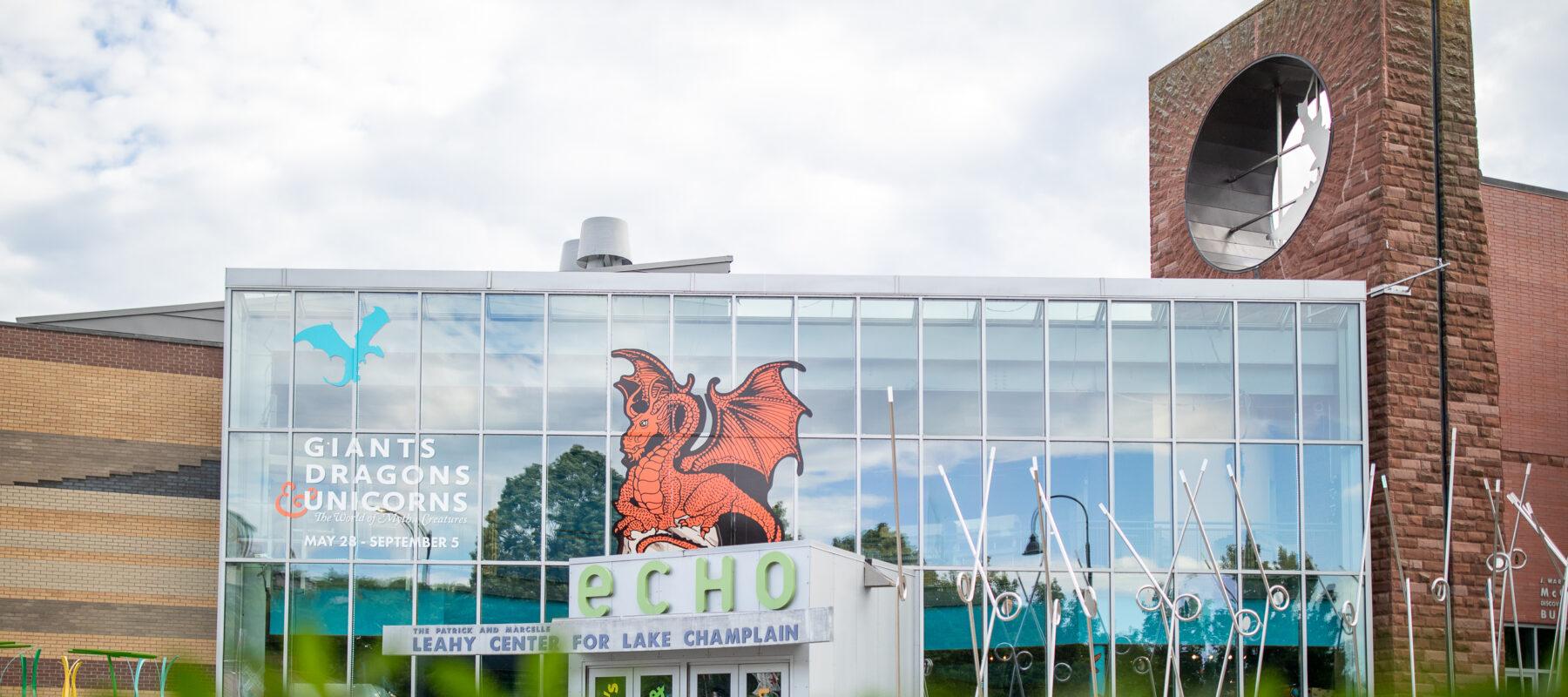 Meet ECHO
Burlington's interactive science museum and aquatic center offers a uniquely sophisticated backdrop to celebrate your wedding. Enjoy the vibrant marina, spectacular sunsets and creative seasonal Sugarsnap catering.

We're so happy you're interested in ECHO!
We would love to tell you more. Sugarsnap is proud to have produced hundreds of events at ECHO. We know and love the space. ECHO is an incredible venue that includes a variety of spaces for rent, including a boardroom, large event room, terrace, deck and more! It's a location that is as elegant and versatile as Burlington itself. Explore glittering aquariums, interactive high-tech exhibits, indoor and outdoor seating and chill vibes! ECHO's three-story interior, rooftop deck and ground-level gardens are great for weddings, rehearsal dinners, corporate off-sites and cocktail parties for 100 to 500 guests. Come take your seat by the lake!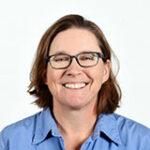 Abbey Duke
Founder & CEO
Get ECHO Menus & Pricing
Fill out the form below and we'll send you some food for thought.
ECHO
ECHO is a Very Special Venue
Here's what our guests say!
So fortunate to have a rehearsal brunch at ECHO before our wedding day. We had a private space and Sugarsnap offered an intimate experience for our bridal party and close family. The food was delicious, the scenery beautiful and the exhibits added an interactive, fun twist to the morning.
Your staff was great, the food was amazing and the wine was delicious. I couldn't ask for anything more. The taco bar, grilled farm veggie pizza, raw bar and slider stations gave our guests the chance to mingle and move around the outdoor patio on Lake Champlain. I'd love to be starting the weekend all over again.
Our ceremony on the third floor terrace at sunset was perfect. Moving down to the main level of the space for drinks and appetizers on the deck facing the lake was a great suggestion. Our favorites—vegetable spring rolls, crispy chicken with blue cheese and the shrimp served two ways with special dipping sauces…delicious…. And now we are married!
Another great event at ECHO! When I saw the summer blueberry goat cheese cake, I was skeptical, goat cheese in cheesecake?! Well, it was amazing. You know your stuff.
Everything was excellent. They even brought our bridal party appetizers while we were taking pictures. They went above and beyond. The service was great! We also had bar service from Sugarsnap that was a hit! The cookies and cakes were the best, thanks Sam. Great pretzels and pizza for late night, too.
Yael and Josh
Sep 17 2022
The Sugarsnap team made Ben's Bar Mitzvah so incredible. The food was delicious and you made everything so easy. Thank you!
Our wedding food was PHENOMENAL. Amazingly fresh, perfectly-cooked and we served 130 guests! The team was very professional and kind; they worked to accommodate our kids requests and dietary restrictions. I cannot recommend Sugarsnap enough for both quality of food and service!



"I'd love to be starting the weekend all over again."
— Ann Young, Portland, ME
Interested in ECHO?
Menus, Pricing and Answers To Your Questions