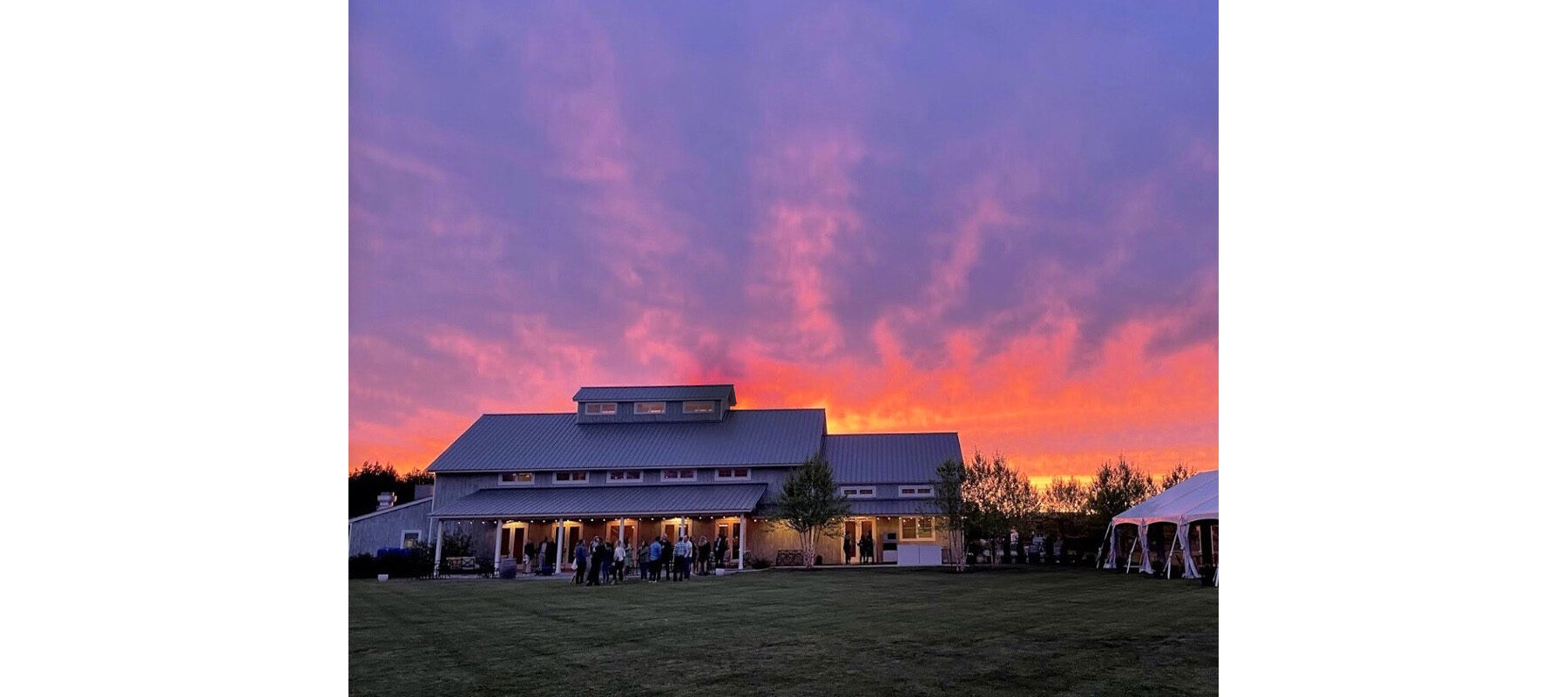 The Barn at Smugglers' Notch
A four-season wedding and events venue, The Barn is built on the historic Mountain Road with spectacular views of Mt. Mansfield where you will experience Vermont's rich color and vibrant skies. The venue is in a sophisticated and elegant setting with contemporary amenities that complement the area's natural beauty.

We Highly Recommend
The Barn at Smugglers' Notch
The Barn at Smugglers' Notch has banks of windows and magical light with unobstructed views of Vermont's highest mountain, Mt. Mansfield, as well as Smugglers' Notch and the rugged peaks of the Green Mountains. Key ingredients are location, seasonality, design, comfort and amazing catering service. It's such a great wedding venue for those looking to experience all that Vermont has to offer.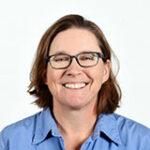 Abbey Duke
Founder & CEO
Get Smugglers' Notch Menus & Pricing
Fill out the form below and we'll send you some food for thought.
ECHO
Guests Love The Barn at Smugglers' Notch!
Location. Location. Location. The barn offers stunning 360-degree vistas all year. It is a state-of-the-art venue with historic Vermont charm where you will experience exceptional service any time of year. A fall foliage dream circled by maples roaring with color, the barn is equally suited for warm and cozy winter weddings, rehearsal parties and brunch.
MacKenzie K.
Sugarsnap is amazing. They catered our May wedding at the Barn and it was phenomenal! A lot of brides say that they never eat at their wedding because they are so busy mingling, but I made a point to enjoy all the food because I knew just how incredible it was going to be.
Marina S.
The food was excellent and served on schedule by your friendly staff. The bridal suite in the loft is luxurious and seriously amazing. Thanks for helping us plan, pivot, and revisit our daughter's wedding weekend during Covid. There were lots of twists and turns and Abbey, you handled all of the changes and our questions like a pro!
Robert G.
Our family loves great food. Sugarsnap delivered. There was plenty of variety, everything was fresh and the service was well-timed. Thanks for boxing up leftovers for our guests to picnic on while they traveled back home. That made everybody very happy! Thanks Sugarsnap.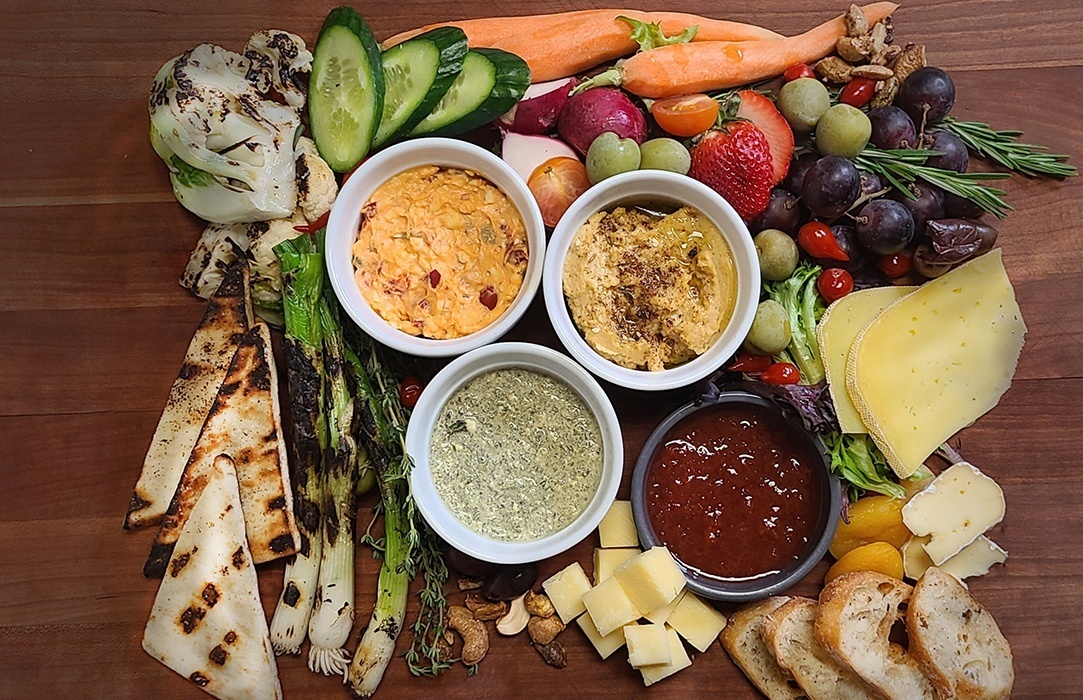 "Our family loves great food. Sugarsnap delivered."
— Marina S.
Interested in
The Barn at Smugglers' Notch?
Menus, Pricing and Answers To Your Questions