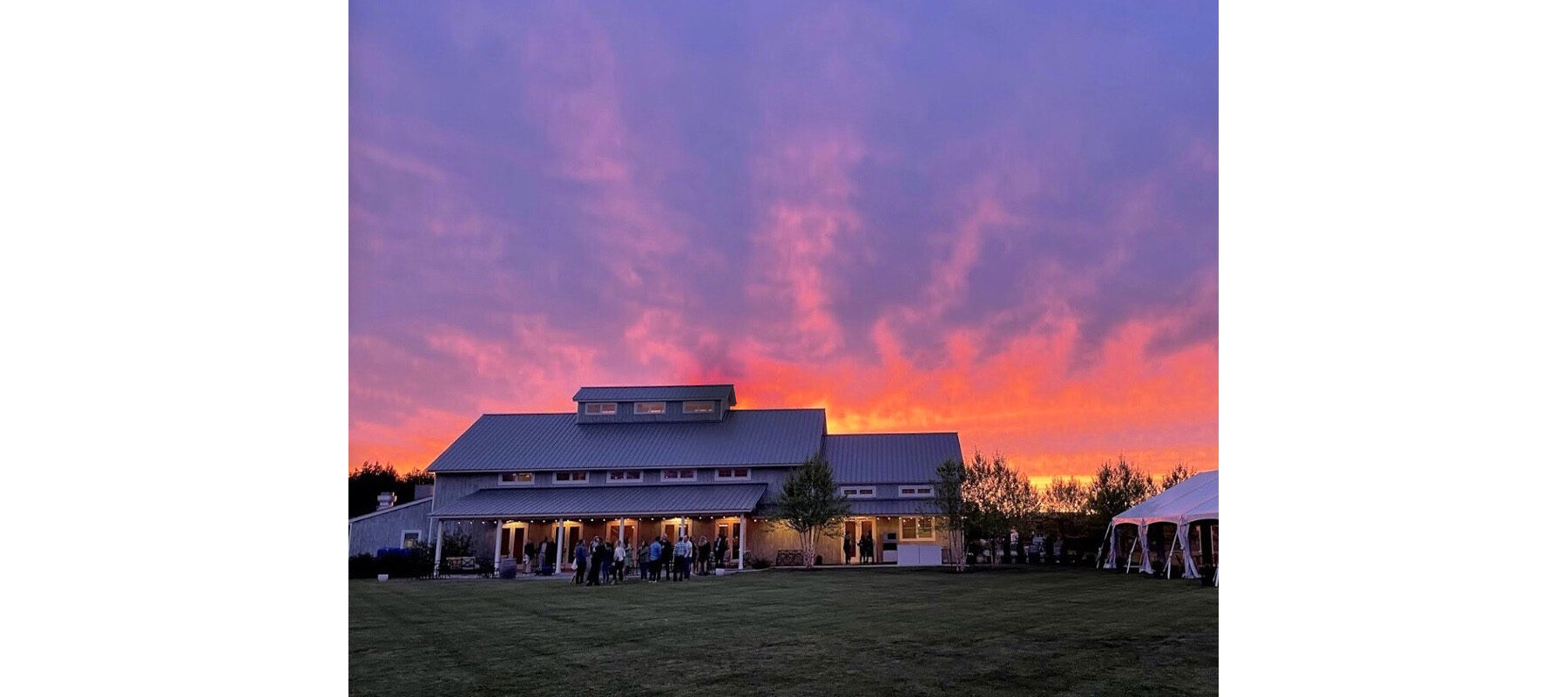 The Barn at Smugglers' Notch
A four-season wedding and events venue, The Barn is built on the historic Mountain Road with spectacular views of Mt. Mansfield where you will experience Vermont's rich color and vibrant skies. The venue is in a sophisticated and elegant setting with contemporary amenities that complement the area's natural beauty.

We Highly Recommend
The Barn at Smugglers' Notch
The Barn at Smugglers' Notch has banks of windows and magical light with unobstructed views of Vermont's highest mountain, Mt. Mansfield, as well as Smugglers' Notch and the rugged peaks of the Green Mountains. Key ingredients are location, seasonality, design, comfort and amazing catering service. It's such a great wedding venue for those looking to experience all that Vermont has to offer.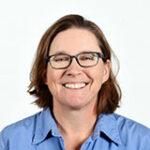 Abbey Duke
Founder & CEO
Get Smugglers' Notch Menus & Pricing
Fill out the form below and we'll send you some food for thought.
ECHO
Guests Love The Barn at Smugglers' Notch!
Location. Location. Location. The barn offers stunning 360-degree vistas all year. It is a state-of-the-art venue with historic Vermont charm where you will experience exceptional service any time of year. A fall foliage dream circled by maples roaring with color, the barn is equally suited for warm and cozy winter weddings, rehearsal parties and brunch.
Our entire wedding was gluten free. Sugarsnap has an amazing baker, who provided 5-6 dessert options, berry cups, chocolate torte, cupcakes. Our desserts were gone! -Instagram
Such a good experience working with Sugarsnap. The team was attentive, organized, and kind — they did an amazing job. We received so many compliments about the fresh, delicious food. The team played a huge part in making our day so special – thank you so much for all of your work! -Google Review
Our friends and family are still talking about the cocktail hour stations and how much they loved the dinner and sides.
All of guests have told us the food you made was amazing! We will remember every bite.
So many of our guests have reached out to say the food at our wedding was the best they had ever had! And they have been to a LOT of weddings! Your professionalism, flexibility, and support during our planning process made this part of our wedding seamless and easy. Ben has the biggest sweet tooth and told me he ate so many desserts, especially whoopie pies. For me, popcorn is a food group, and I had about five bowls of popcorn on the dance floor. Thank you again for your amazing work to make our favorite thing (food) so perfect. Cheers!
The food was delicious, local, fresh, and so beautiful! Sugarsnap tailored the menu to our specific vision, and was great about accommodating dietary restrictions. Our guests continue to rave about the food! We worked closely with Kristen and Sam who helped pull everything together, and worked flawlessly with the team at the Barn. Not only was everything delicious, but food was served quickly and seamlessly to our large guest count. They clearly prioritize quality, service, and aesthetics and it shows! -Google Review
Sugarsnap provided the food for my daughter's wedding at the Barn at Smugglers' Notch. The food and service was outstanding. The cake was beautiful. Kudos to the whole team. -Wedding Wire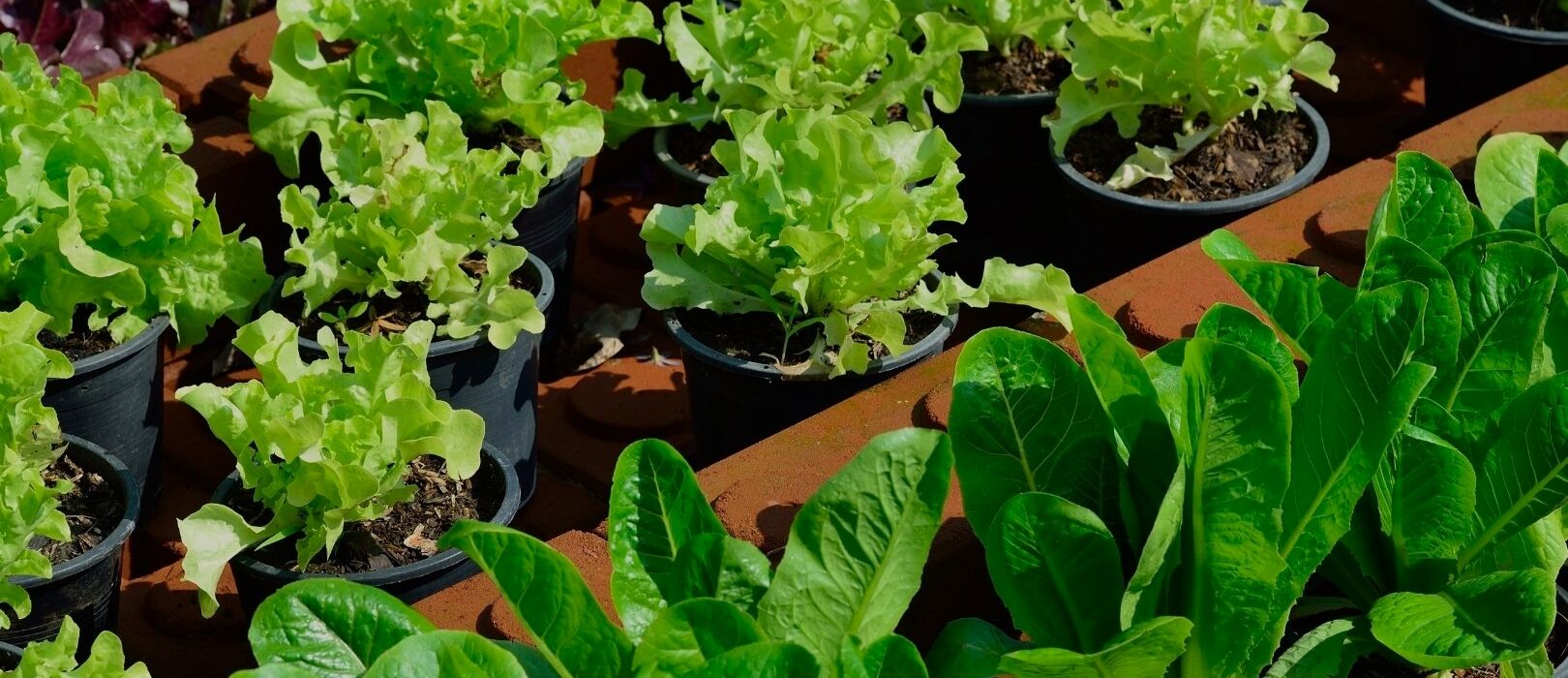 "Our family loves great food. Sugarsnap delivered."
— Marina S.
Interested in
The Barn at Smugglers' Notch?
Menus, Pricing and Answers To Your Questions