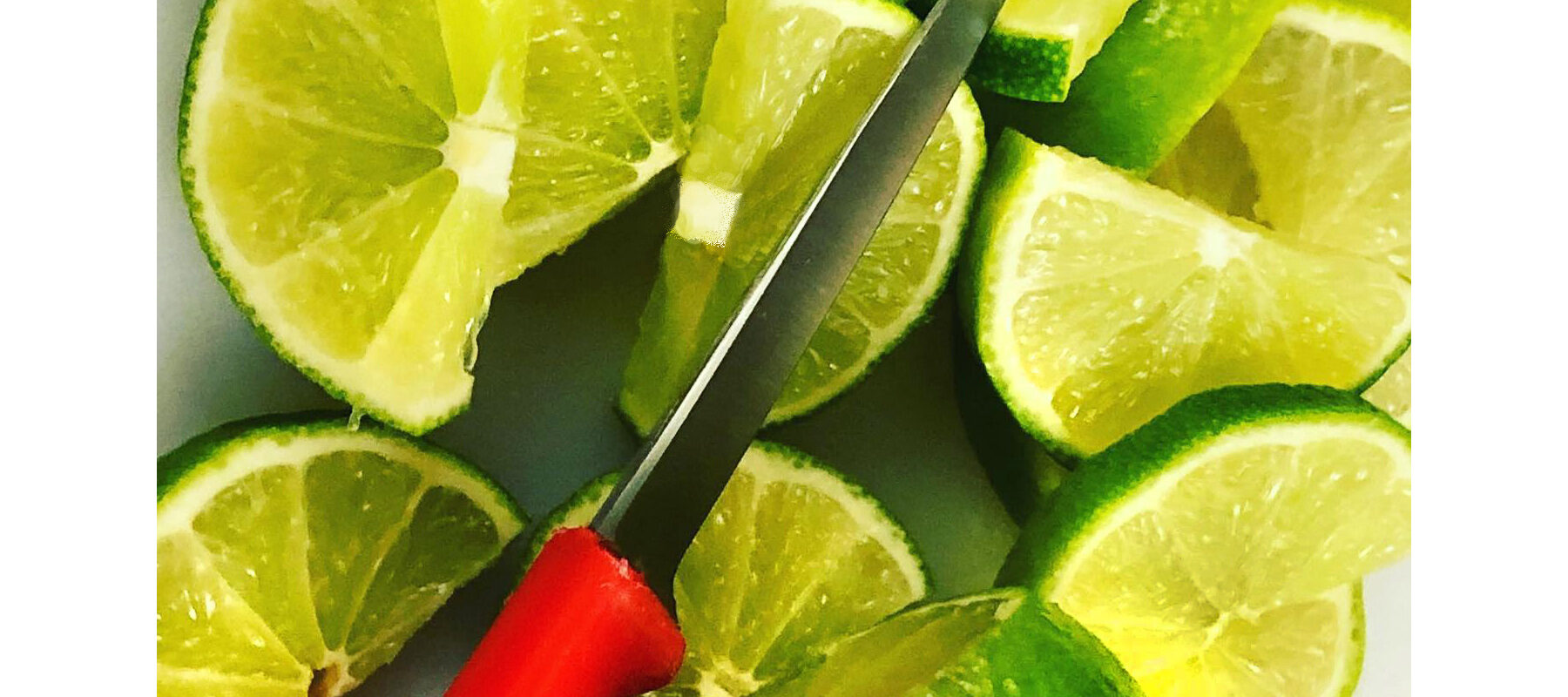 Sugarsnap Bar Service
We provide full bar catering service for weddings, corporate events, cocktail parties, life celebrations and memorials. Sugarsnap creates the flavors and style you want for your gathering, and we'll take great care of your guests. We're located in Burlington and fully licensed and insured to provide bar services in Vermont, including beer, wine and liquor.
Get Started
Vermont Craft Brews and Locally Distilled Spirits, Cocktails Hard Ciders and Non-Alcoholic Brews
Whether you want a simple cash bar with beer and wine, a fully stocked open bar or more customized service, Sugarsnap will set-up the perfect bar for you and your guests. What's more, our bartenders and chefs love to develop unique cocktails, mocktails and creative garnishes. Like true Vermonters, we can even build your bar with all Vermont ingredients. Let us know what you have in mind, and we will work with you to make signature drinks to add to all of your traditional favorites.
Folks Love Sugarsnap Bar Service!
We're fully licensed bar professionals, and we're fast, spirited and precise. We're excited about sourcing award-winning Vermont products to make the best drinks. Don't just take our word for it—see what our guests say.
Wonderful feedback about the mocktails and food you served at UVM. Your homemade Elderberry Shrub was the winner with cucumber mojitos coming in close behind. Everybody loved it. Your team was incredibly generous and helpful. We look forward to working with you again!
Our company makes Vermont products so wanted to serve Vermont spirits and beer at a staff retirement party. Sugarsnap created a fresh passion fruit juice mixer with an herb garnish. Mixing up a maple liqueur was a great idea to add sparkle around the fire pit at the end of the evening.
Mixed cocktails were great. Service was on-point. Great selection of Vermont beers. The bartender's at my daughter's wedding were energetic, efficient and entertaining. Thanks for a great weekend.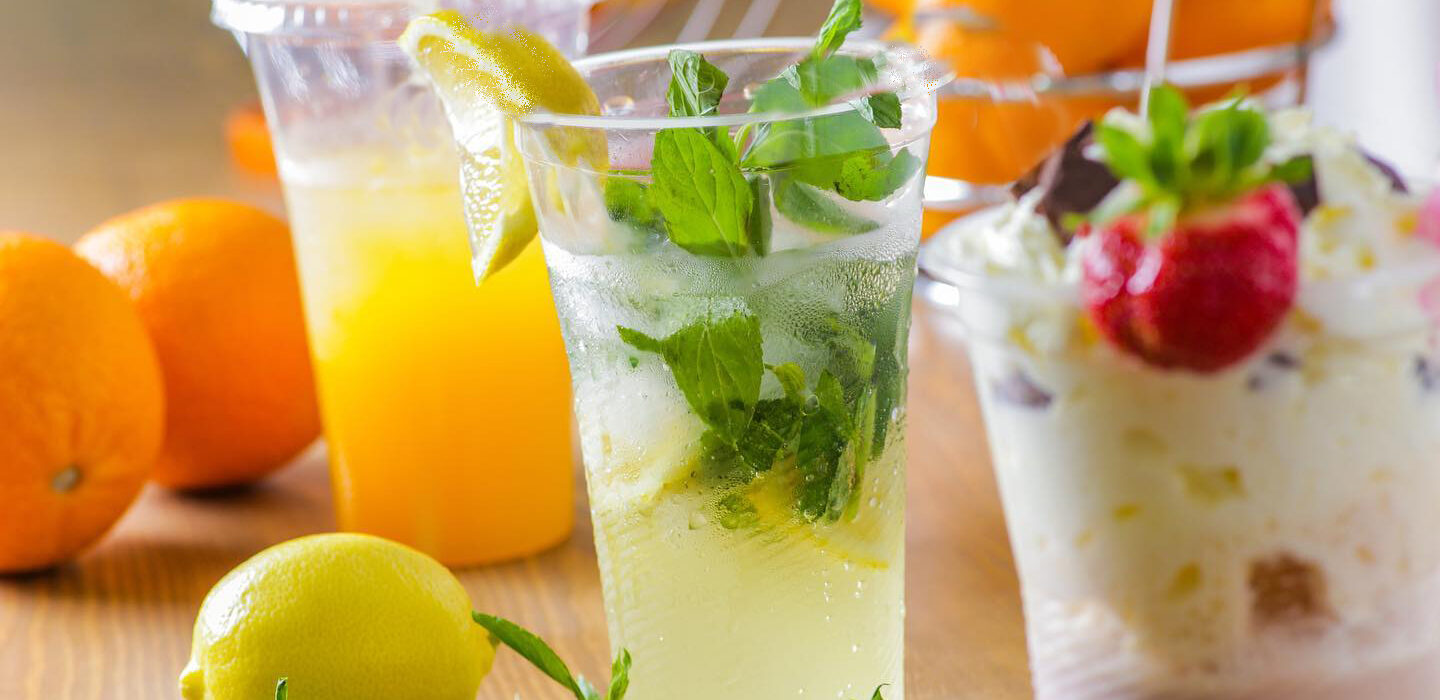 "The house cocktails made the night. How did they do that? "
— James W.
Questions About Sugarsnap Bar Catering Service?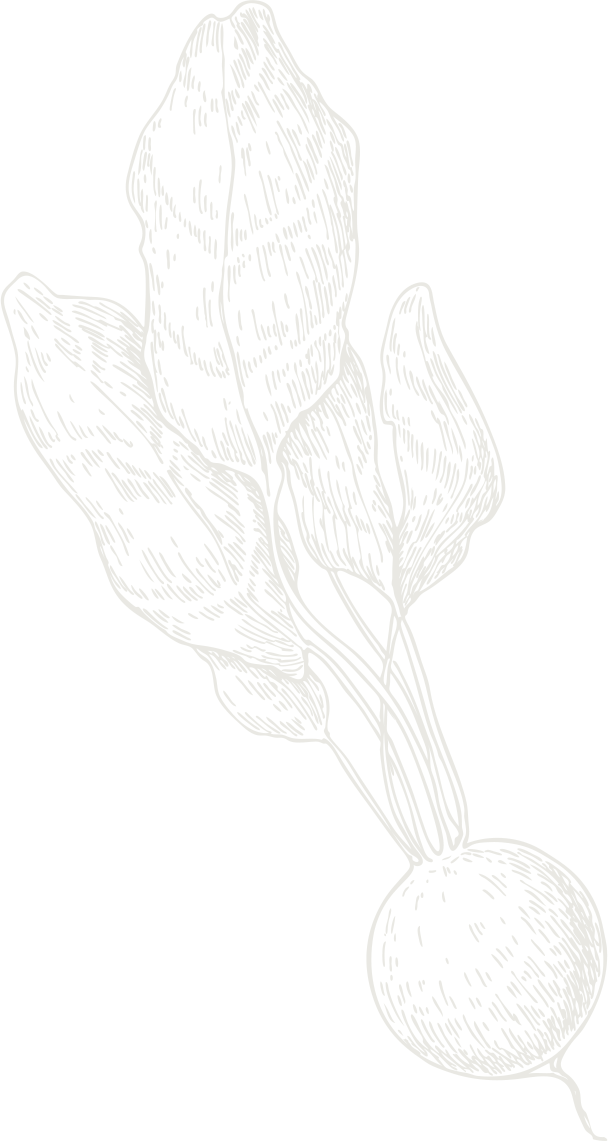 Contact Us to Get Started!
We're happy to answer all of your questions and help you plan the perfect bar.