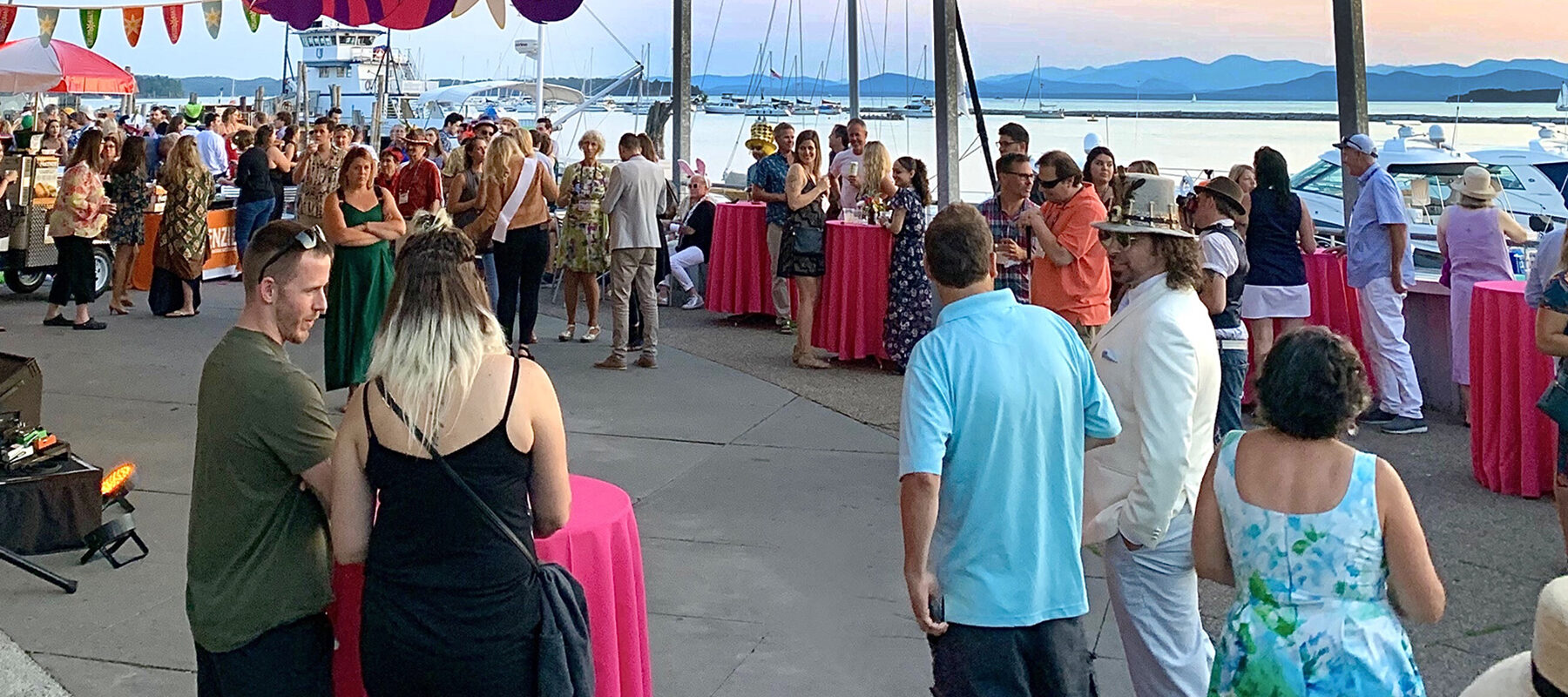 We Believe in Community!
Sugarsnap partners with local businesses and nonprofits to help whenever we can. Together, we can do much more than alone.
Get Started
How is Sugarsnap Engaged with the Community?
Partnerships and community engagement are at the core of Sugarsnap's identity and business model. We engage as donors, volunteers and by serving on area boards and committees. We work closely with local nonprofit organizations including ECHO and Rock Point Center by hosting special events to generate revenue. During the past 12 years, we helped raise more than $135,000 for homeless prevention programs via our partnership with Cabot Creamery to benefit COTS, VT.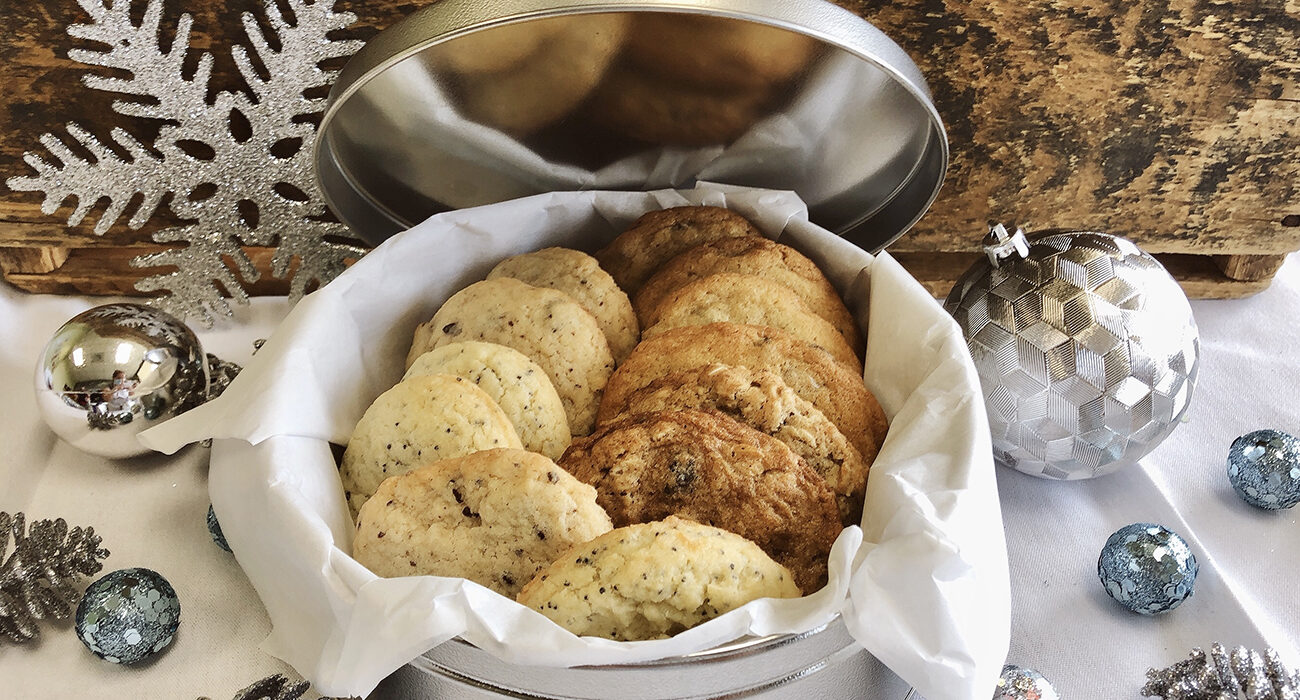 Cookies for Good
We bake and sell nine flavors of yummy cookies. 35% of the revenue is donated to COTS. We've raised more than $135,000 in 12 years. The collaboration between COTS, Sugarsnap and Cabot Creamery Cooperative is designed to end homelessness–one cookie at the time!
Learn More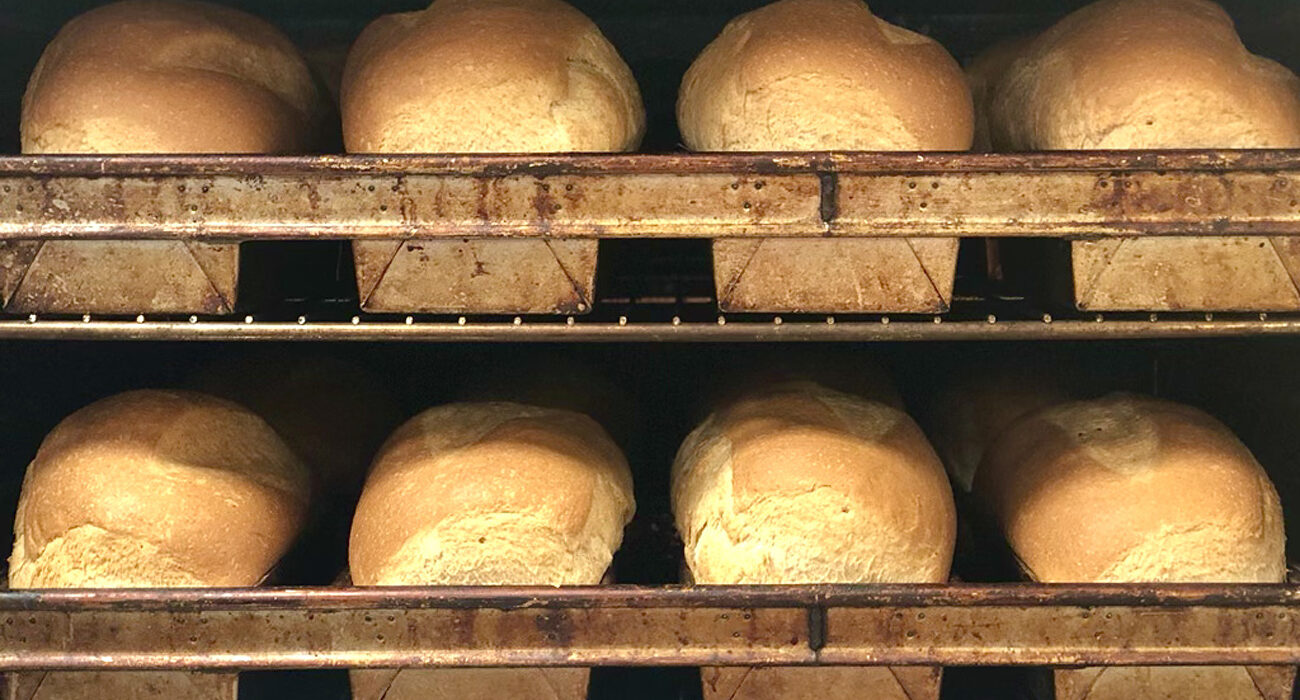 In-Kind Donations
From salad for hundreds of volunteers participating in Spectrum's annual Empty Bowl fundraiser to sandwich platters for phone-a-thon volunteers, Sugarsnap provides made-from-scratch food for non-profit events whenever we can.
Make a Donation Request
Our Community Partners
Sugarsnap mobilizes staff and resources in partnership with area businesses to improve the quality of life in our community.
---
Hear From Our Community Partners
See what people have to say—it's about connection, catering and compassion.
Charlotte Steverson, Spectrum Youth & Family Services
Nov 18 2021
Thank you so much for providing salads for the virtual Empty Bowl Dinner! We especially appreciate your help with tables and carts and extend our gratitude to your team—grateful for all you do for youth in our community. Thank you!
Kathy Schirling, M & T Bank
Jul 22 2021
Your team is amazing!!!! Gare and Sam arrived early to set-up the bar. They laid out an amazing spread and helped set-up our tables and tear-down event stations. The food and drinks were excellent; the service was pitch-perfect.
Jaimie Matevier, PedsOne Pediatric Billing Specialists
Dec 05 2022
Our staff taste-tested new Cookies for Good flavor samples. Great cookies baked with Vermont ingredients to benefit the Committee On Temporary Housing. We are pediatric software system developers and have ordered Cookies for Good for years to thank and celebrate our clients. This year, we ordered 108 dozen tins of cookies to acknowledge our clients. That's 1,164 homemade cookies! And $$$$$ for COTS.
Justin, Special Olympics Vermont
Sep 12 2020
Thank you for your hard work and ongoing dedication to our organization. Working with Sugarsnap is always fun, easy and delicious.
Thanks to everyone at Sugarsnap who actually made the soup for IAA's annual Fill the Empty Bowl event, and thanks for your donation. It was delicious!


Contribution Request
We love being engaged with our community. Tell us a little about your organization and request. We'll get back to you soon!
"*" indicates required fields

"A bake sale everyday for COTS! Our partnership with Sugarsnap & Cabot Creamery has raised $135K, one-cookie-at-a-time, to support homeless prevention. "
— Rita Markley, Former COTS CEO
Questions About Donations and In-Kind Gifts?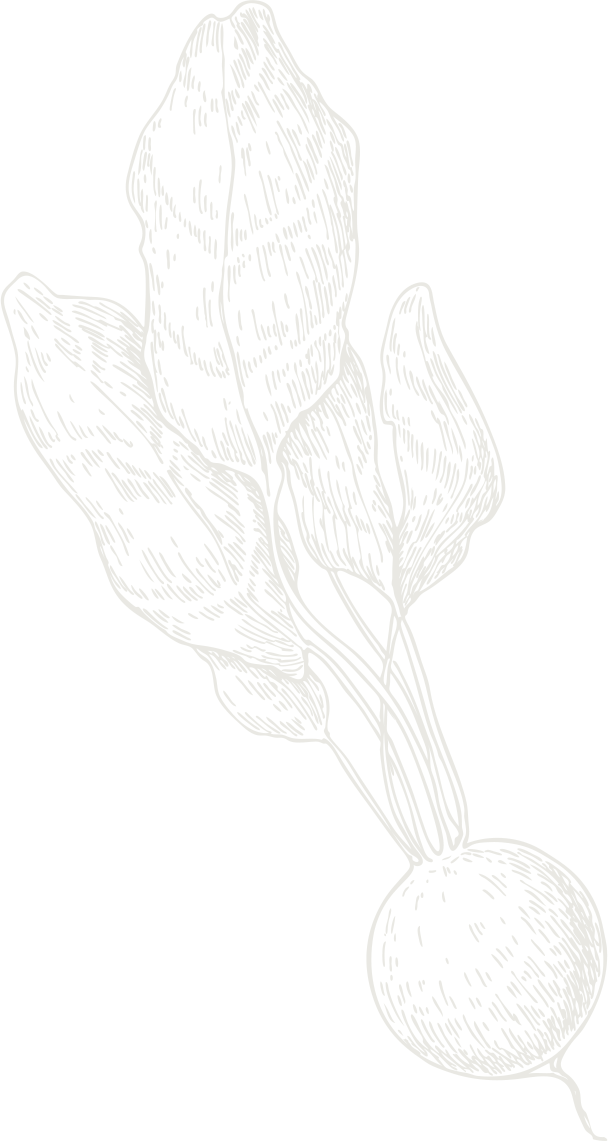 Truly Vermont.
Enjoy our catering at one of Vermont's best venues.