We completely understand—you need to feed your coworkers, your boss and your peers. You need the food to be on time, plentiful and delicious. And you need the ordering and planning process to be easy.
We have been catering for Vermont's top business for 13 years. We understand what is important, and we can provide top-notch service for your business function—whether it is a meeting for 20 people, a cocktail reception for 200 or a conference for 600.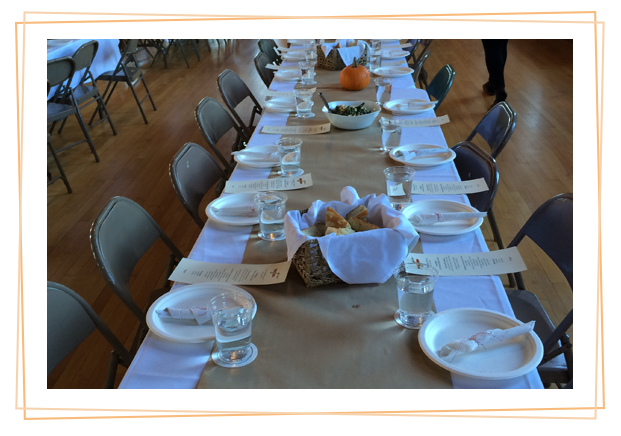 How it works
Contact us! We can set up a time to meet or talk on the phone. Once we learn about your vision for your event and the types of services you may want us to provide, we can put together a no-obligation proposal for you to consider.
We also provide a business delivery service if you don't need any on-site service.
You can count on Sugarsnap for:
On-time, attentive and professional service
Memorable, made-from-scratch meals using local and seasonal ingredients
Convenient ordering
Our Farm to Your Menu
At our three-acre farm Burlington's Intervale, we grow a wide variety of herbs and vegetables. You can even come visit.
In 2017, we will be hosting a limited number of business retreats, dinners and other events for up to 50 people on our farm. Let us know if you are interested.
Looking for a venue?
We can help. We have catered in dozens of Vermont's best venues and can help you find the best location for your meeting, conference or reception.
Bar catering
Cash, open, full bar, kegs, signature cocktails, VT spirits…
We can help guide you through the many options for creating a bar menu and service plan that meets your goals and budget.
Whether you want a simple cash bar with beer and wine, a fully stocked open bar, or something in between, we can help.
We can even provide a bar with all Vermont ingredients including beer, wine, hard cider and spirits.
Our bar catering service is available for your event by itself or in conjunction with our food catering service. Why choose Sugarsnap?
We take great pride in our presentation, and we integrate the presentation style at the bar with the presentation style of the food.
Our staff are cross-trained, so we are able to be more efficient with our staffing — saving you money.
It is easier to work with just one company instead of two, saving you time and the potential for miscommunication.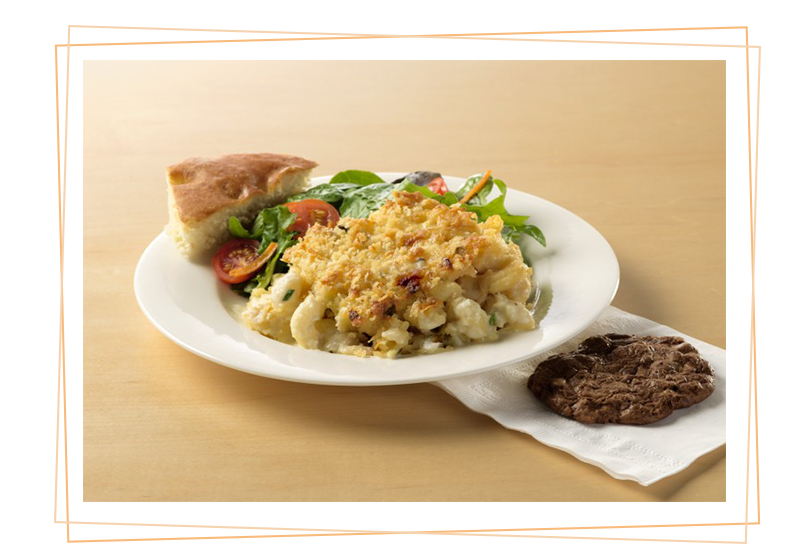 Let's plan your event.
Get in touch to get started, we're ready to help!
Send us a message or call (802) 861-2951.