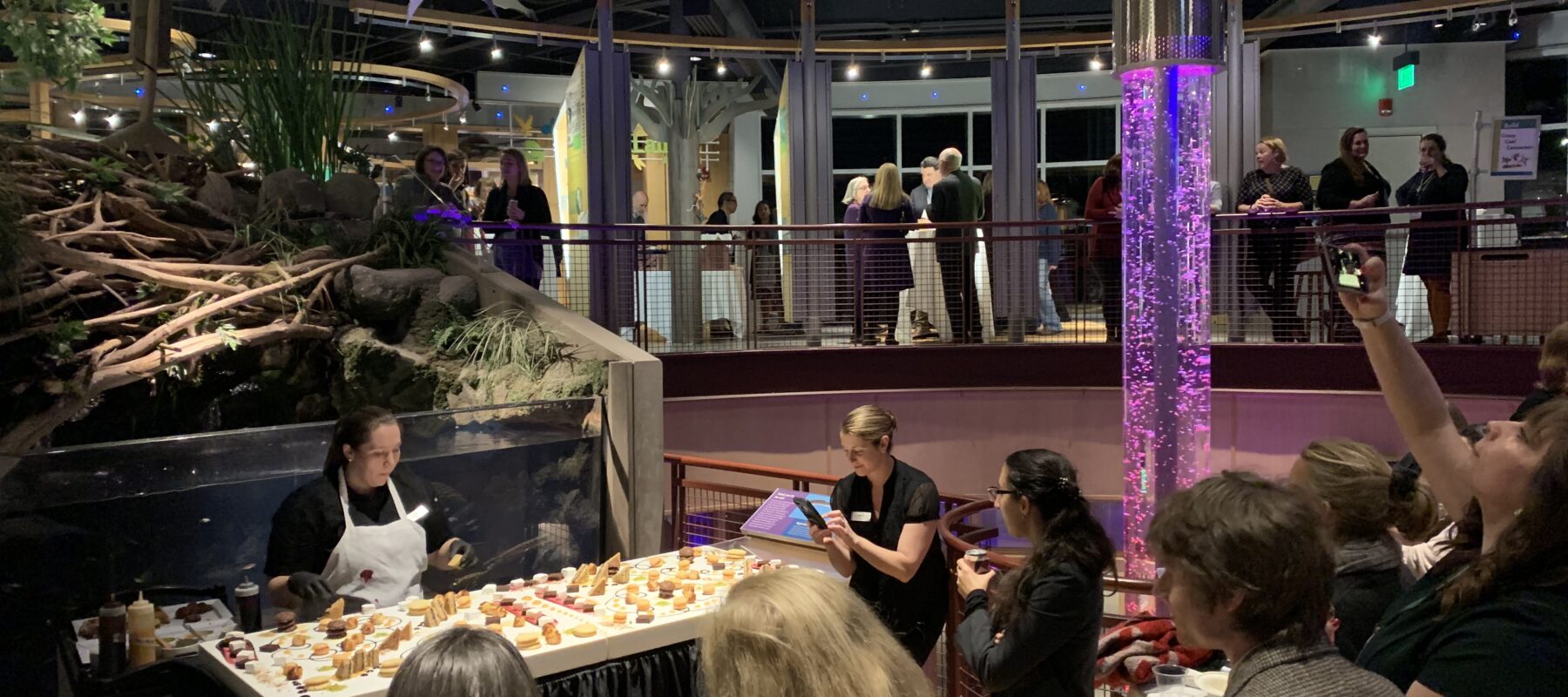 Corporate Events
You name it, we will create it! Annual meetings, cocktail receptions, Friday lunches, conferences, staff parties and more—we are ready to help you highlight your brand and celebrate your team. We've got dietary restrictions covered, so bring it on! Sugarsnap is proud of our farm-to-table ethic, and we offer an amazing dining experience. We work with the best ingredients and serve them up with the right attitude.
Get Started
Sugarsnap Does the Work for You!
Sugarsnap customizes menus and service styles to match your brand and values. From buffet lunches and plated dinners to chef-hosted interactive food stations and passed appetizers, our attentive staff will reflect the pace of your business. We're based in Burlington and offer bar and catering services throughout Vermont. Sugarsnap makes the process easy, and the food is delicious. We deliver full-service business catering to your door, or you can visit us to pick up your order. Reach out to find out how we can work together!
Happy Clients, Big and Small Business Catering
Our business catering services are tailored to fit your organization, from menu preferences to design and culture.
Natalie B., EIV Technical Services
Feb 23 2022
I am new to the catering process and was a little unsure of what might be best for our outing, and Sugarsnap provided wonderful suggestions that worked for us. Highly recommend. Great experience.
Greensea Systems, Inc.
Jul 21 2021
Thank you!!! You helped make our 15th anniversary so special. Everyone RAVED about the menu & your staff was so fun.
In spite of all of the weather, Sugarsnap did a fantastic job moving our planned outdoor cocktail hour inside quickly and efficiently, wiped down the chairs several times after each downpour.
Leslie B., UVM Gund Institute
Oct 20 2021
Wonderful feedback from professors, researchers, students and staff about the food and mocktails you served at the Gund Institute's "Welcome Back BBQ" on the UVM campus. Abbey's homemade Elderberry Shrub was the winner with Cucumber mojitos coming in close behind. Everyone loved it.



"The food was so good, I'm still thinking about it! Professional, kind—would use them again-and-again for any parties and catering we're planning."
— Daniel B.
Questions About Sugarsnap Corporate Catering Services?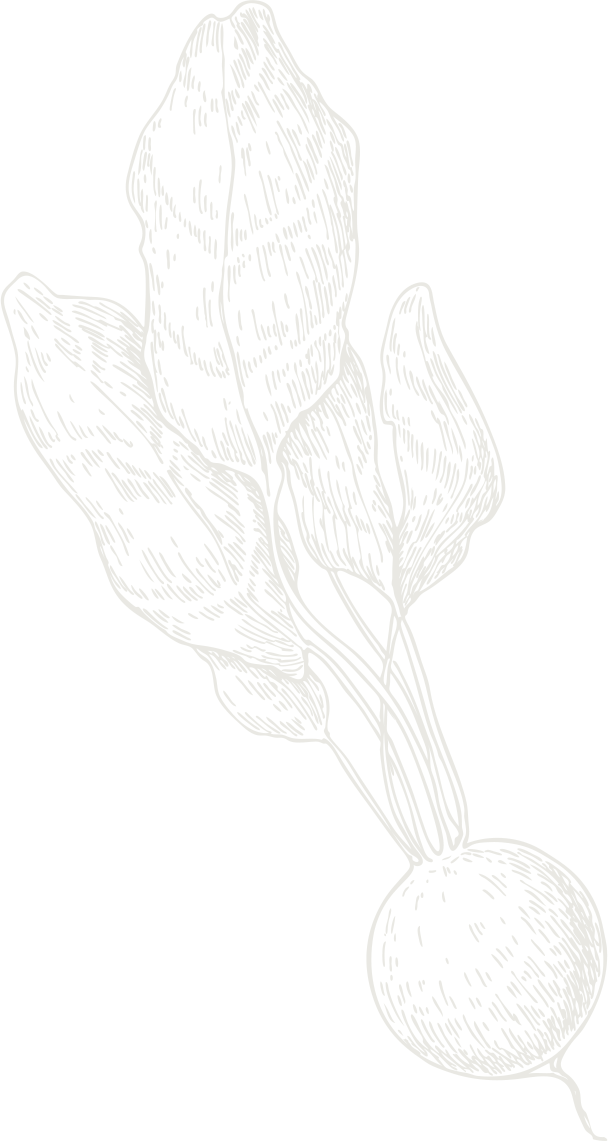 Contact Us to Plan Your Event
Sugarsnap's helpful staff is ready to help plan every detail. No question is too small!