Sugarsnap's Current Offerings
Outdoor Parties in May and June
Order Delivery
What we offer
Backyard Parties   
The Snap team is providing a delivery limited menu designed for outdoor parties in May and June.  The menu includes individual appetizer boxes and a BBQ menu. 
Order Now 
Host your party at ECHO, Rock Point Center or the Skinner Barn 
We are catering events at both of these beautiful, lake front venues.  Contact us for more information.

COVID-19 Update - We're Ready to Deliver
We follow all precautions recommended by the CDC and the State of Vermont.
May and June delivery menu
We are offering appetizer boxes and a BBQ menu.
Appetizer Boxes and BBQ

Special boxes for each guest and fresh BBQ options

Cookies for Good

Cookie boxes and platters. 35% of all proceeds are donated to COTS to fund homeless prevention programs

Peace of Mind

All of our offerings are prepared with care and safety in mind.
About us
Putting our skills to good use in this time of need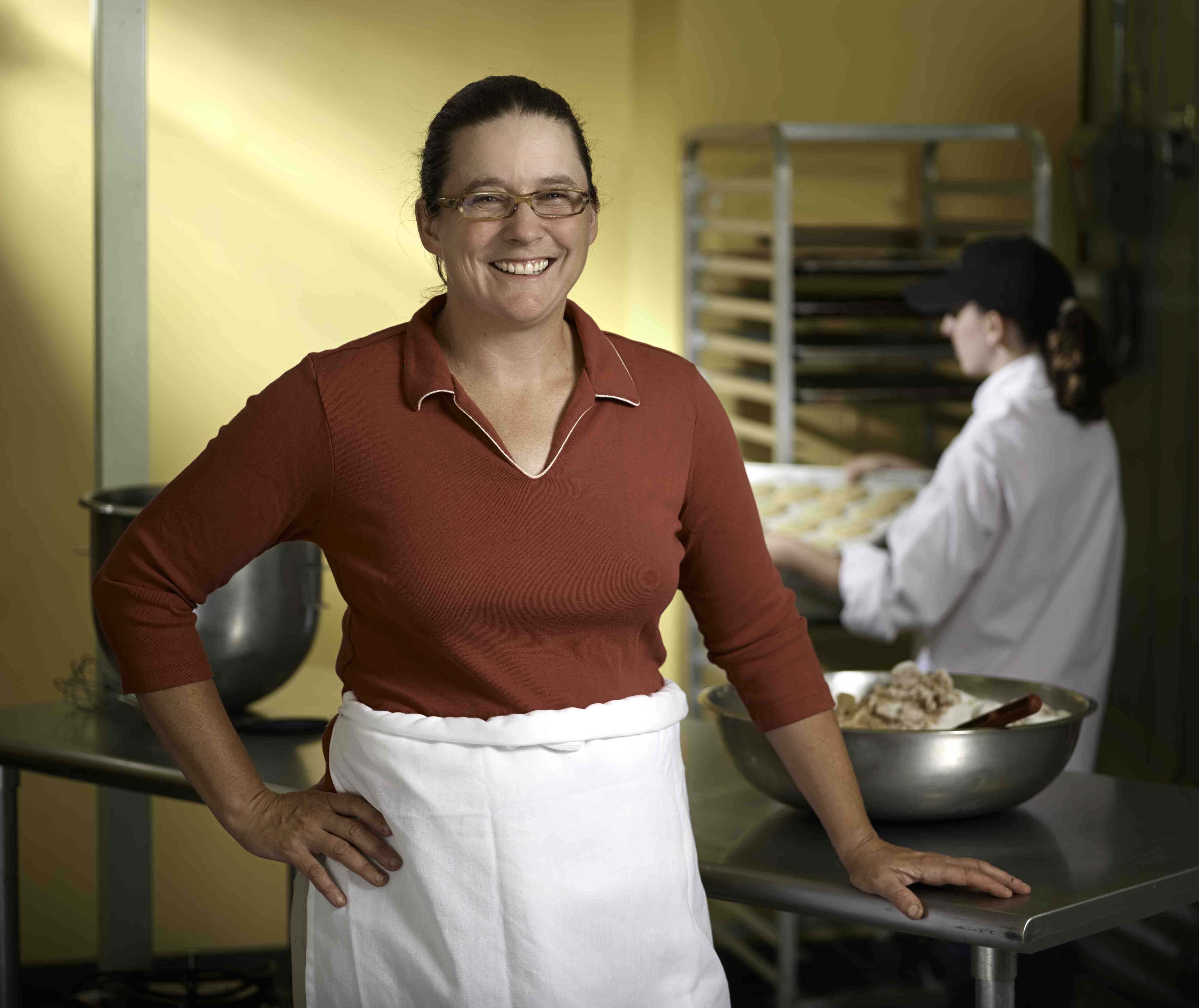 We're here in Burlington
As caterers, we are ready for this. It has always been our practice to be clean and careful while we cook a lot of delicious food. Now, we are doing what we can to be of service to our community. 
For 17 years, we've proudly served your weddings, small businesses, nonprofits and educational institutions. Now we look forward to adapting with you during this challenging time. 
Call us or send a contact form to be in touch.