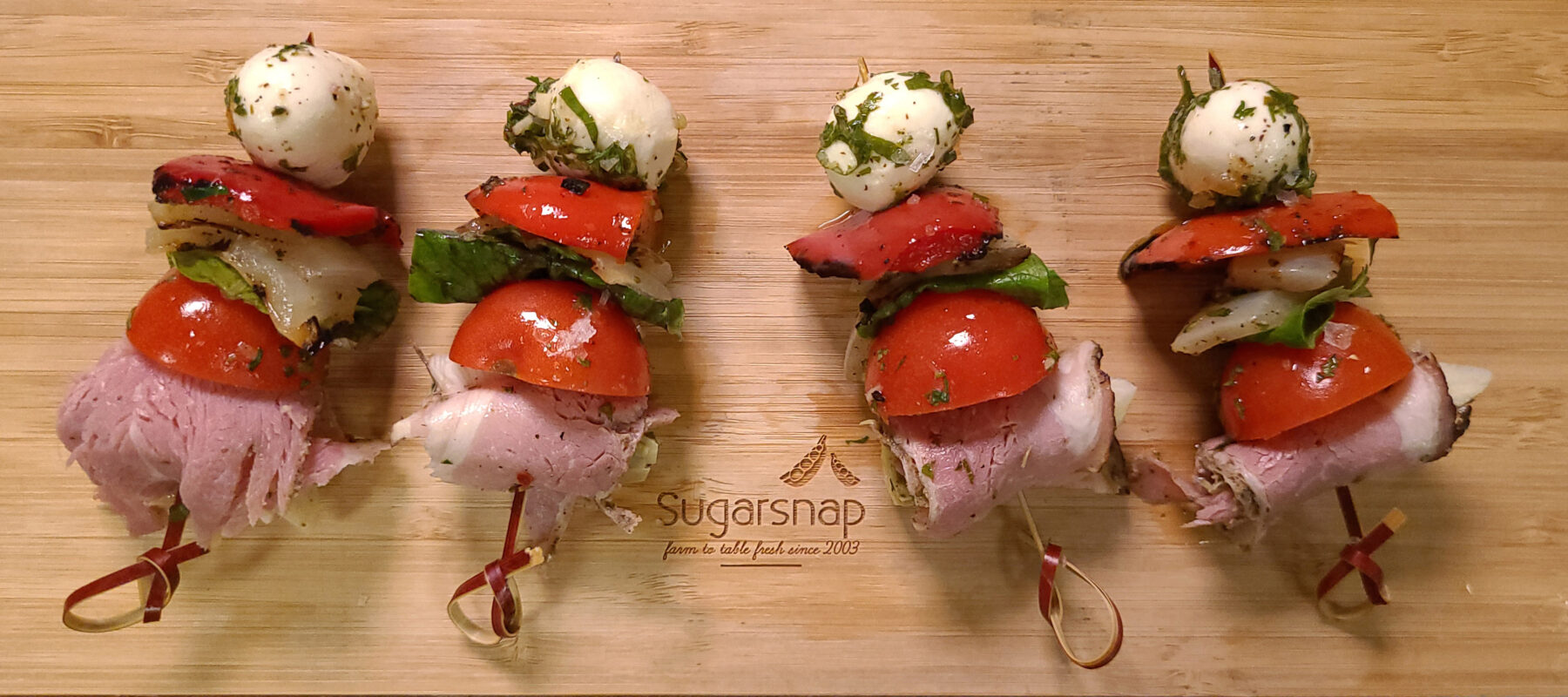 Welcome to Sugarsnap Catering
We are Vermont's premier farm-to-table caterer. For more than 19 years, we have been farming Burlington's Intervale. With our outstanding food and friendly service, we showcase Vermont to highlight your special events.
Learn More
Unique and Exclusive Vermont Venues
We are proud to be the exclusive caterer at three unique venues. These venues are all currently available to host your event. Follow these tabs to learn more.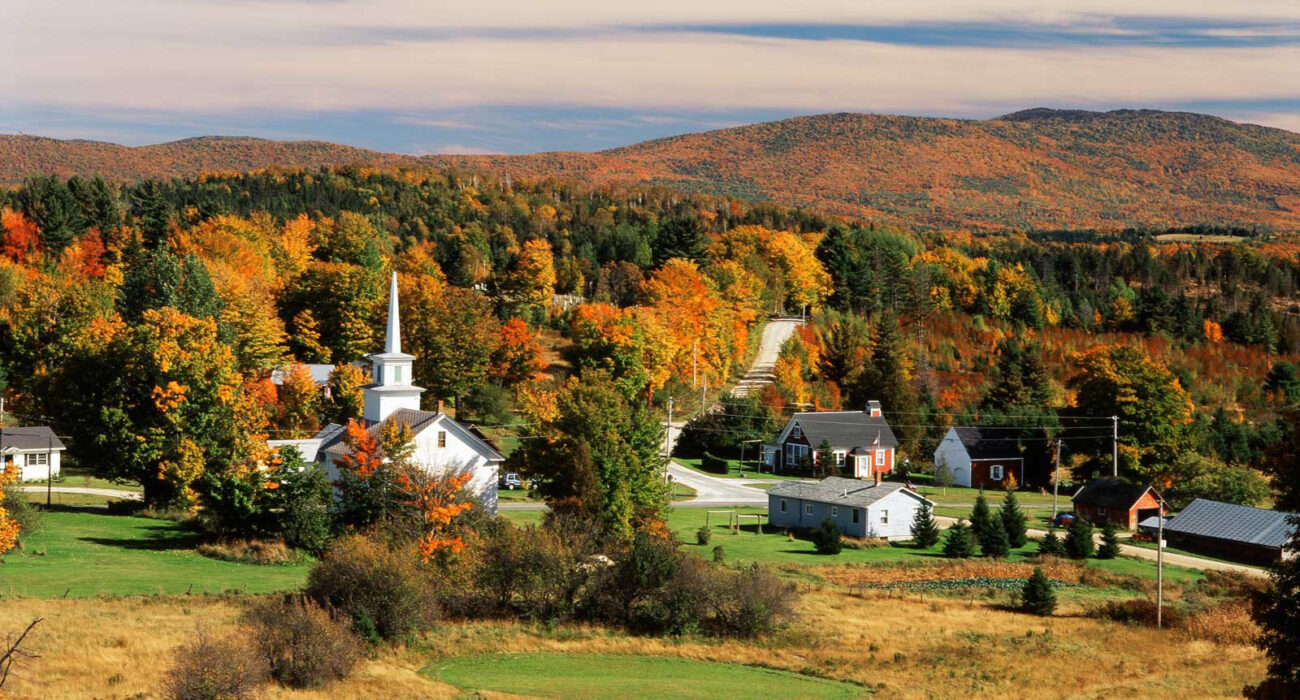 Behind Every Menu is a Story
We sure do love Vermont and the incredible products produced here. From iconic maple, apples and cheddar to hip double IPAs, hard ciders and locally distilled spirits or simple yet delicious peak-of-the-season produce, we grow or source it. Sugarsnap is here for you.
See Our Menus
Experience Counts
For more than 20 years, we have been farming Burlington's Intervale and catering weddings, corporate get-togethers and special events with local, fresh ingredients.

"We prioritize year-round, well-paying jobs for our core team. Taking care of each other is the most important step in being a good community member."
— Abbey Duke, Founder & CEO
Great Food and Great People
What kind of event are you planning?