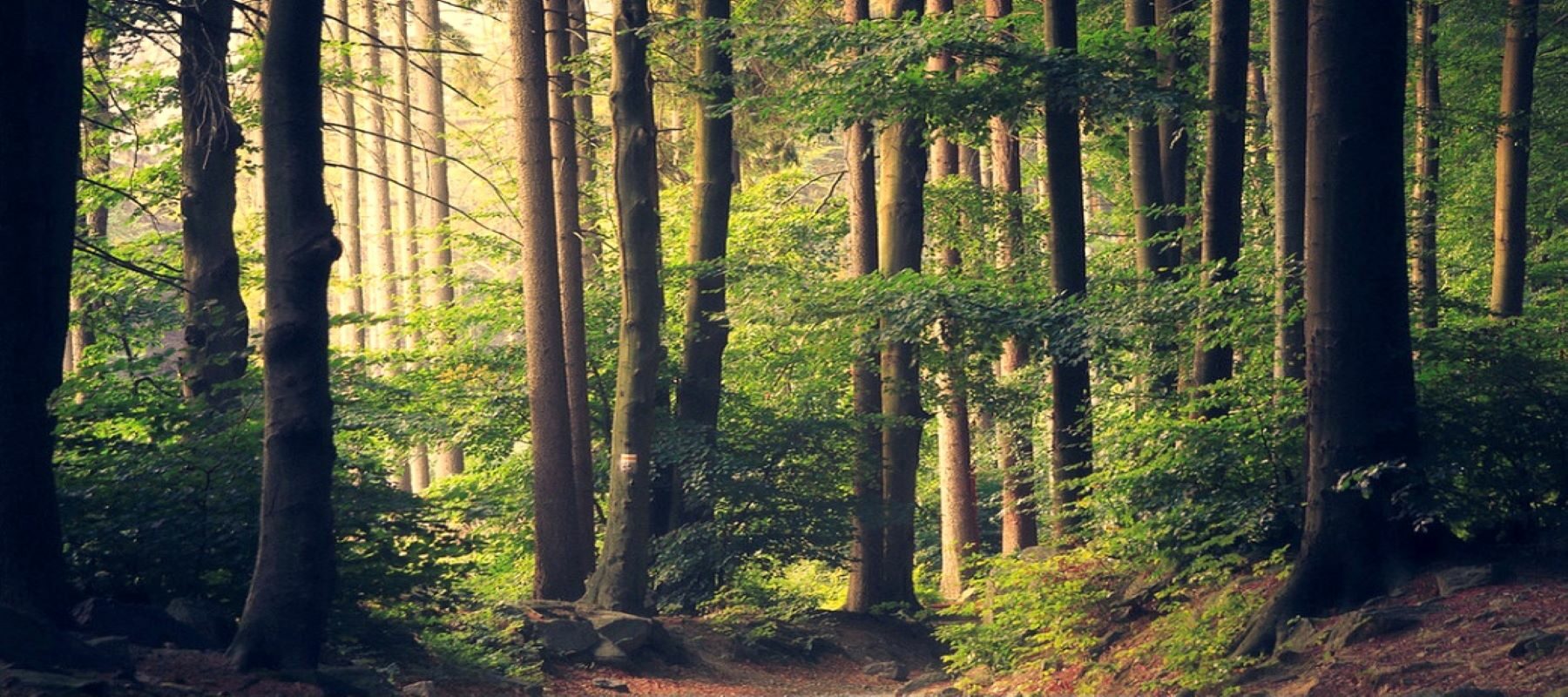 Rock Point Commons
Rock Point Commons in Burlington, VT sits on the shores of Lake Champlain. The Center is situated on 130 acres of forested land. This peaceful venue is perfect for small and intimate weddings, meetings, retreats, brunches and life celebrations.

Meet Rock Point Commons
Rock Point is a rustic conference and retreat center founded by the Episcopal Diocese of Vermont. It caters to weddings, family reunions, retreats and memorials. The venue offers you the unique opportunity to exchange vows at the altar under the forest canopy. Guests enjoy the lake and mountain views while celebrating your reception on the patio. Best known for small and intimate weddings, the venue accommodates up to 60 guests and offers on-site lodging.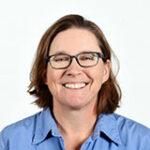 Abbey Duke
Founder & CEO
Rock Point Commons Menus & Pricing
Fill out the form below and we'll send you some food for thought.
Rock Point Center
Guests Enjoy Rock Point Commons
Close to downtown Burlington, the venue is simply a tranquil sanctuary. A network of contemplative walking paths zigzag through the forest leading to several small, private beaches great for kayaking, swimming and picnics.
Mother of the Bride
Our guests came from CT, MA, KY, MD IL, KS, IN and VT for my daughter's wedding reception at Rock Point. Sugarsnap catered; comments included best wedding reception food we've ever had. Everyone agreed the food and drinks were perfect. Five friendly, competent servers did an exceptional job making sure everything went smoothly.
Peter C.
Had my birthday party at Rock Point Commons—the food and location were beyond the beyond! With the lake in the background and the quiet, peaceful beauty on the patio where we ate, the site was breathtaking. The attentive, professional, warm and welcoming staff, Gare and Anthony, made the event feel like we were at home, in our own space, without having to worry about ANYTHING.
Leslie D.
So much fun being in the woods, right on the lake, just a few minutes from downtown Burlington. Rock Point was a great place for our staff retreat. The place felt otherworldly and the food was incredible. Sugarsnap made the menu work for vegan and gluten free staff. The chocolate chip, coconut, butterscotch bars were awesome. We all went home with a few cookies in our pockets.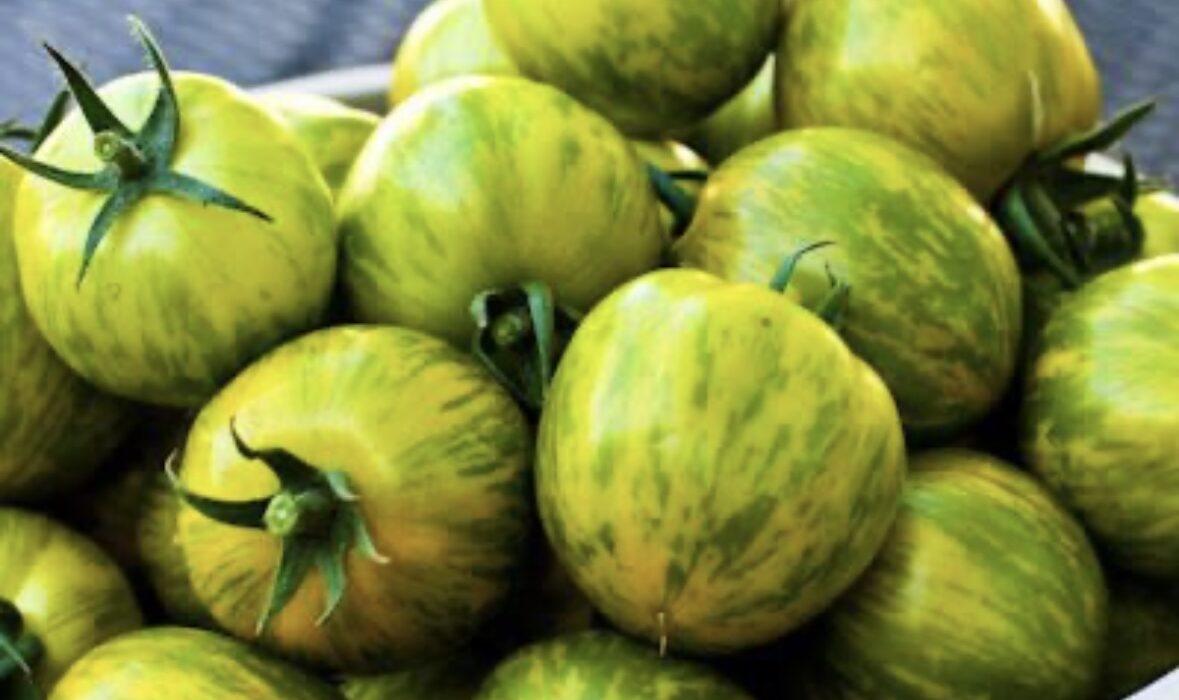 "We celebrated my birthday party at Rock Point Commons—the food and location were beyond the beyond!"
— Peter C.
Interested in Rock Point Commons?
Menus, Pricing and Answers To Your Questions