You will not find a venue with a better view than All Soul's Interfaith Gathering! It's a great site for a wedding, memorial service or a company retreat. There is a nice indoor area for dinner or a meeting. And the outdoor area can be used for a cocktail hour. Or, you can put up large tent and hold the function outside.
All Soul's is in Shelburne on a beautiful piece of property between Shelburne Museum and Lake Champlain. To learn more about their mission, services and programs (as well as what a great venue it is!), visit their website.
Fun Wedding
In July 2016, we catered a really fun wedding that at Sugarsnap we called "The Fire Wedding". The couple, Katharine and Garrett, hired Fire Fire to build and maintain bonfires during the reception. The fires were in barrels and above ground fire pits all over the grounds. Guests could wander to the fire pits where there were benches and even lawn games. It added a really fun element to the reception. These photos show the incredible views and you can just see the fires starting in the background.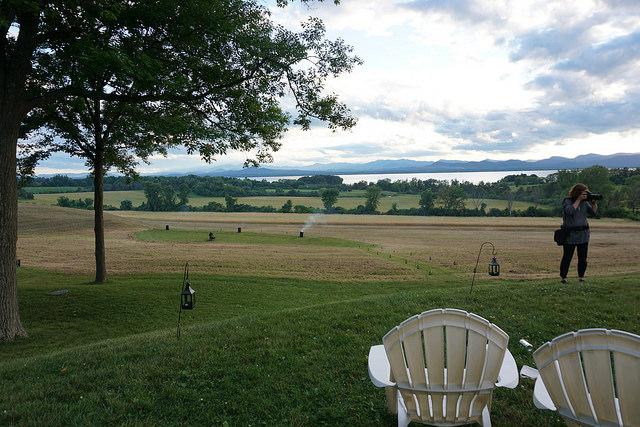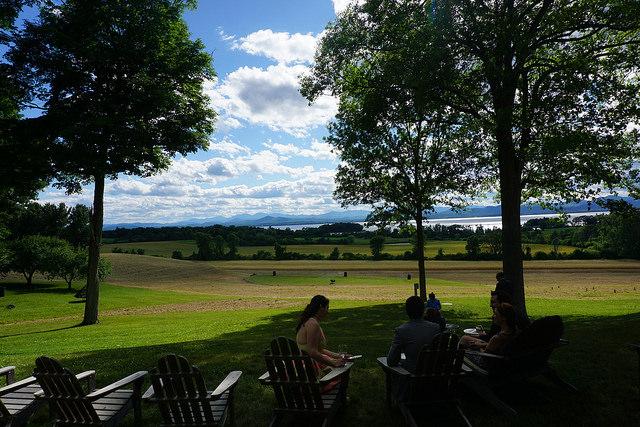 The couple wanted their reception to feel like a casual and comfortable family reunion. We helped accomplish that be creating dinner stations in the tent. At dinner time, guests walked around to the stations and ate how they wanted to, in courses or all at once. One station included grilled meat kabobs, tzatziki, tabouli, tomato-cucumber salad and pita; another was Korean BBQ lettuce wraps with bulgogi beef and kimchi; and the third was flatbread pizza.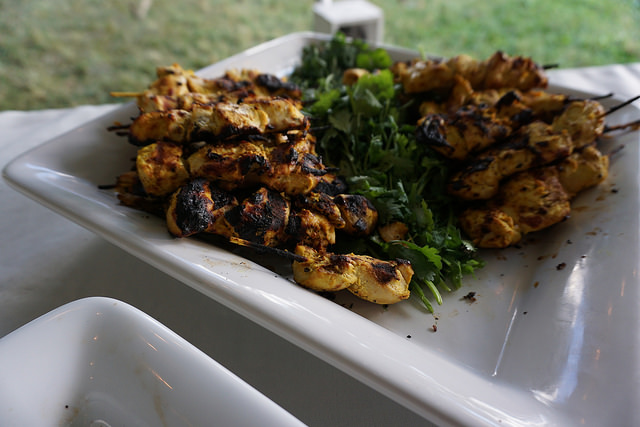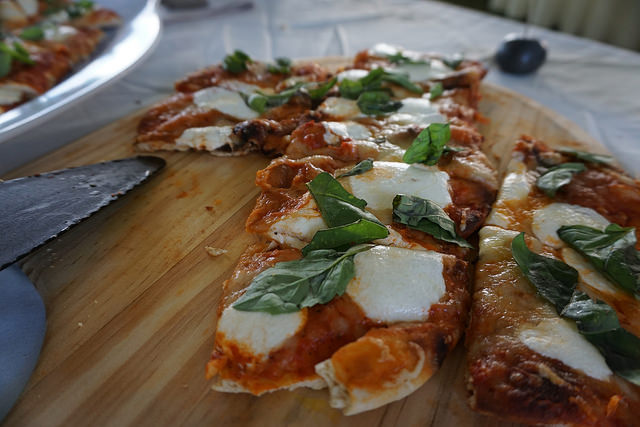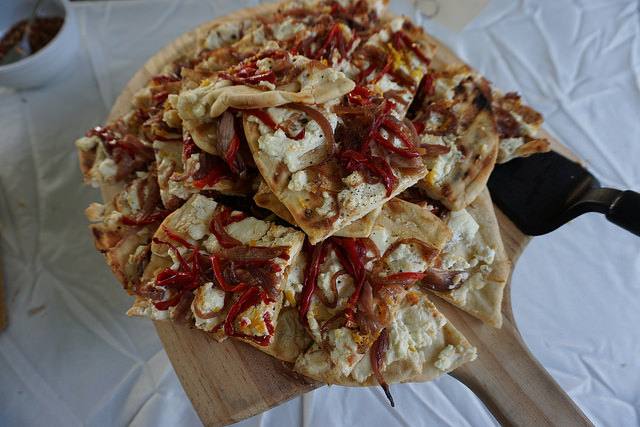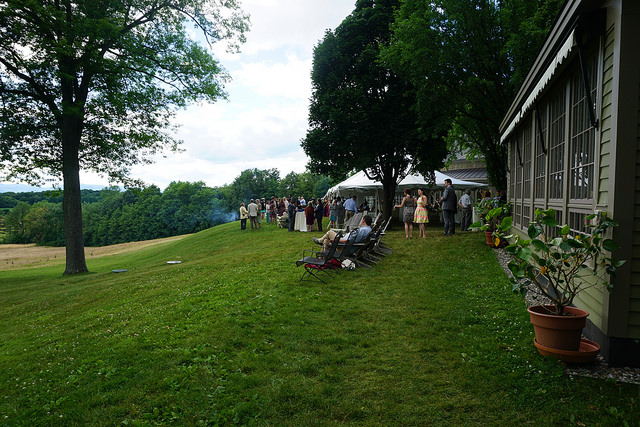 For dessert, guests made their own S'mores. We put housemade marshmallows (orange, vanilla and maple) on long skewers, and guests took them to their fire of choice. To finish it off, guests chose a housemade chocolate bark (white chocolate with raspberry; milk chocolate with peanut butter; dark chocolate with milk chocolate swirl) and graham crackers.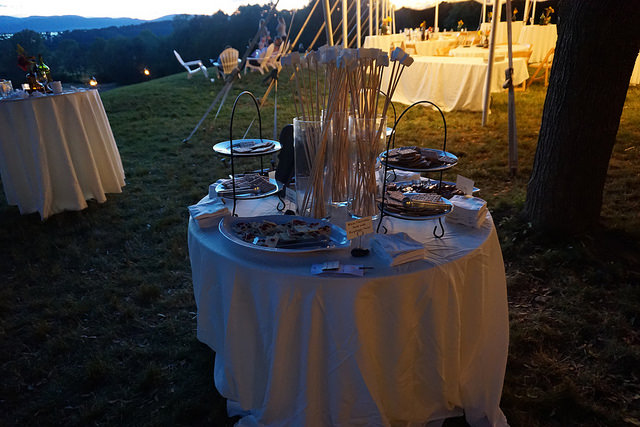 All Soul's is one of many wonderful venues that we work with in Vermont. The venue (and of course your choice of caterer!) really sets the tone for your event. We can help you find the best site for your event. Don't hesitate to contact us to discuss your event.