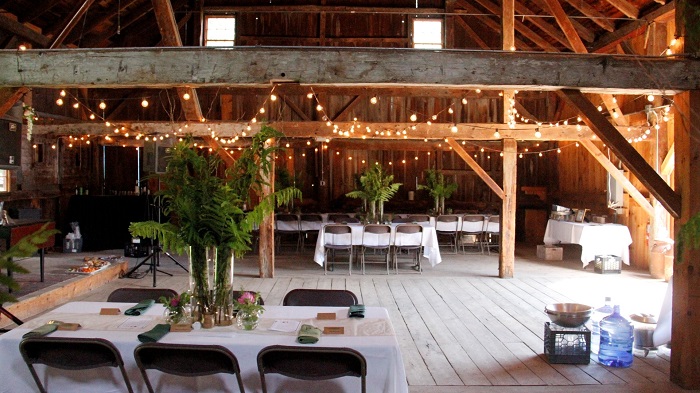 Rain didn't dampen the spirits at a recent wedding that we catered at the Intervale Community Barn in Burlington. The barn was and grounds were a perfect location for the couple's rustic and beautiful theme.
And our BBQ menu -- including vegetables and herbs harvested just 1 mile away at our farm -- fit the rustic theme as well.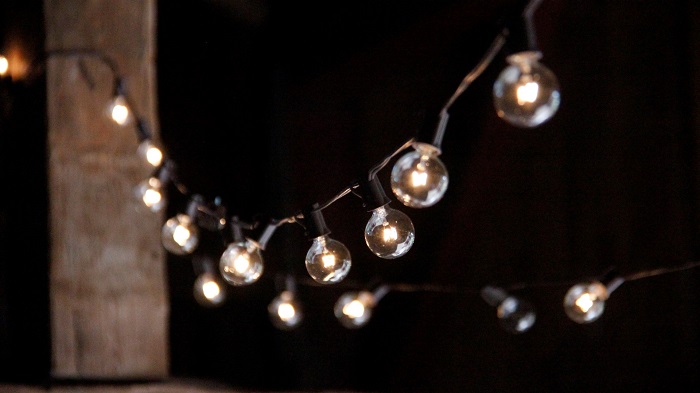 The Menu
Pulled Pork with BBQ Sauce
Tofu with Smoked Vegetables and Asian BBQ Sauce
Jalapeno Lime Cole Slaw
Kale, Corn, and Tomato Salad
Fruit Salad
Dinner Rolls
An almond naked cake with blueberries, strawberries, and raspberries on top and powdered sugar sprinkled on top of berries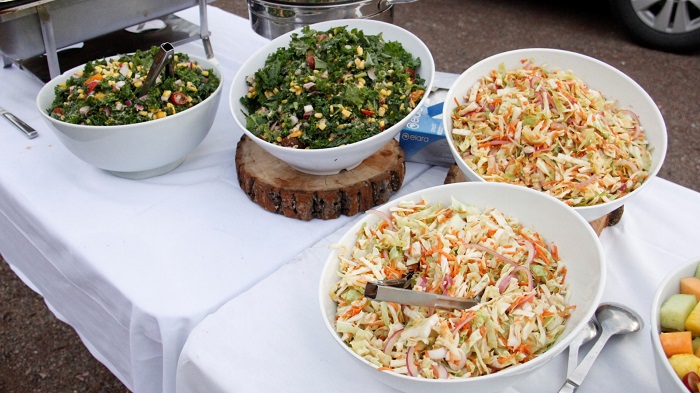 The Venue
The Intervale Center is a nonprofit that manages 360 acres of farmland, trails and open space along the Winooski River. Their renovated Community Barn is a beautiful space for a secluded, country wedding. Out back by the small pond resides an isle of full-grown trees leading to a stone archway where the reception takes place. With all its greenery, old wood, and twinkle lights, the Intervale Community Barn is truly a site to behold.
Photos