By Mary Hamilton
owner of Funerea Ltd. Co.
Funerea Ltd. offers personal, creative, and emotional support in the design, planning, and orchestration of these Celebrations of Life and Remembrance Rituals.
As we face the loss of a loved one, more and more of us are choosing to create a Celebration of Life rather than the funeral or memorial service of the past. Those making this choice acknowledge that there is so much more to loss than tears. There are the funny stories, the quirks, the life lessons, the millions of interactions that created this human we have lost. And there is the food.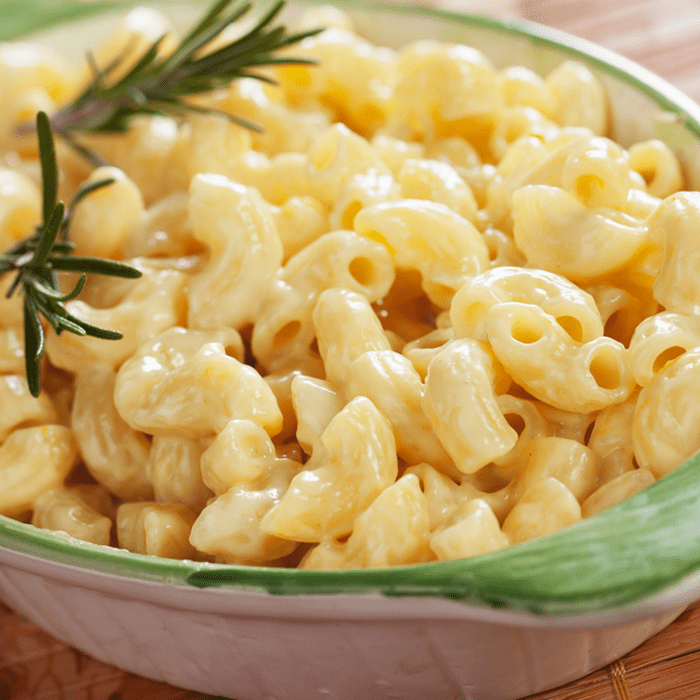 For so many of us, our memories are grounded in shared meals and food. We talk of our favorite comfort foods, usually those foods we were given as children; if from the US it might be the smell of bacon on Sunday mornings, macaroni & cheese on winter nights, mashed potatoes and gravy that scalded our throats delightfully. If you are of Chinese descent it might be Chia Siu Bao (bbq pork buns), from Iceland: rice pudding, from Ghana: beef and peanut stew. Bringing these foods into the Celebration of Life adds another dimension of love.
Breaking bread with a circle of friends and family to honor and celebrate the loss of one of our own is an age-old ritual dating back to the Roman and Egyptian eras. As we change the way we say goodbye to our dead, we are also changing what we choose to eat… and drink. My mother was a foodie. She reveled in cooking, reading cookbooks and staying abreast of the new trends in food (she was the first in our neighborhood to make quiche), so using Sugarsnap as our caterer was the clear choice.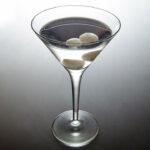 Working with Abbey, we chose all the foods she loved to eat: French cheeses, pate, smoked trout, grilled pears and prosciutto were a few of the delicacies. And as she was known for loving a Gibson cocktail (a version of a martini that has an onion instead of an olive as its garnish) it was only fitting that, as we closed our mother's Celebration of Life, we invited everyone to share in a Gibson in her honor, an invitation that garnered laughs, knowing smiles, and not a few toasts to her memory.
Whether your loved one savored hot dogs or pork belly, pizza or caviar, celebrating that love as a part of saying goodbye brings comfort, memories, and often laughter to those left behind.