Being a Burlington, Vermont catering company in love with all the fresh seasonal ingredients our community has to offer, we are thrilled to see farm-to-table wedding ideas continue to gain popularity. Farm-to-table wedding trends are readily integrated into a wide variety of wedding themes and venues, allowing us to showcase your unique style in beautiful ways.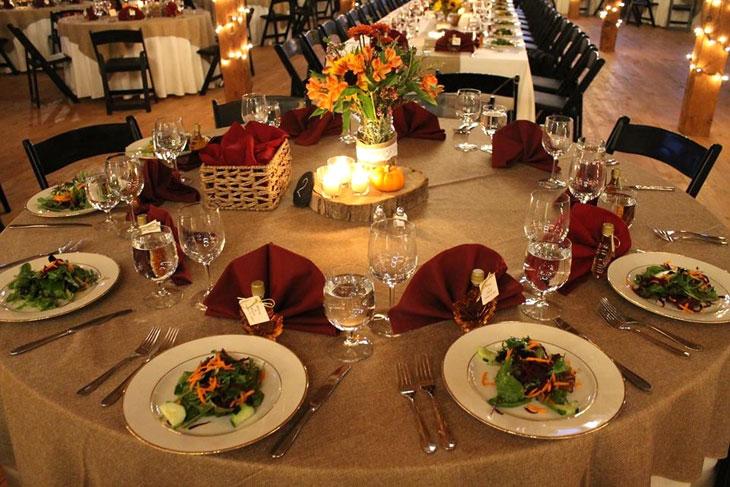 For over a decade, our team has had the pleasure of using delicious local and seasonal ingredients to bring couples' wedding visions to life. And now, in doing so, we reveal some of the top 2018 wedding trends!
Personalized Farm-to-Table Wedding Ideas
Unique Vermont Farm-to-Table Wedding Venues
One look at our sample wedding menu and you will have no trouble seeing how our incredible dishes fit in with a farm-to-table wedding atmosphere. Whether you choose a venue with a clean, modern look or a trusted barn wedding location, our creative team will make sure every detail facilitates your wedding vision.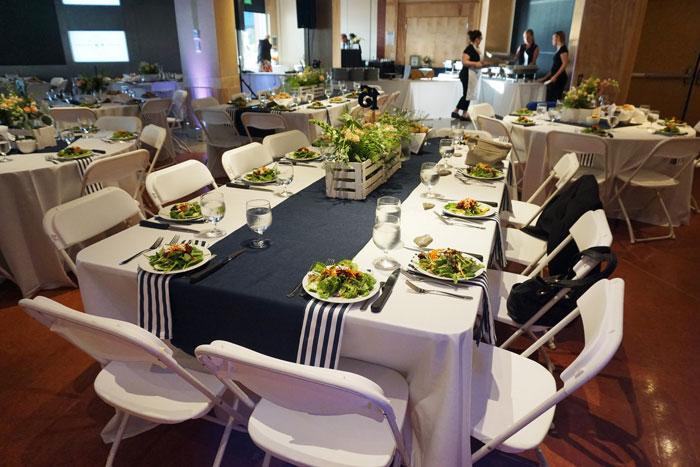 For couples who want to feature their environmental focus, the LEED-certified ECHO is a perfect choice. The venue fee supports ECHO's mission and educational programs and allows it to continue to provide a refreshing wedding venue option. This lakefront property with captivating aquariums and views of the Adirondacks is the place for green events. But if it does not speak to your wedding imagination, do not worry—there are so many incredible farm-to-table wedding venues in Vermont.
Hand-Picked Local Decorations
Couples are enjoying the wedding planning process more than ever—largely thanks to the increased focus on embracing their personalities and styles. The farm-to-table wedding trend that calls for locally sourced items is a wonderful opportunity to dabble in DIY wedding projects.
The neutral colors of the natural fiber materials used for linens, table runners and napkins at many naturally beautiful weddings provide an open canvas for your creativity. Visiting a local flower farm to personally select the blooms that will put the finishing touches on your wedding décor is a relaxing outing and perfect display of the farm-to-table wedding trend.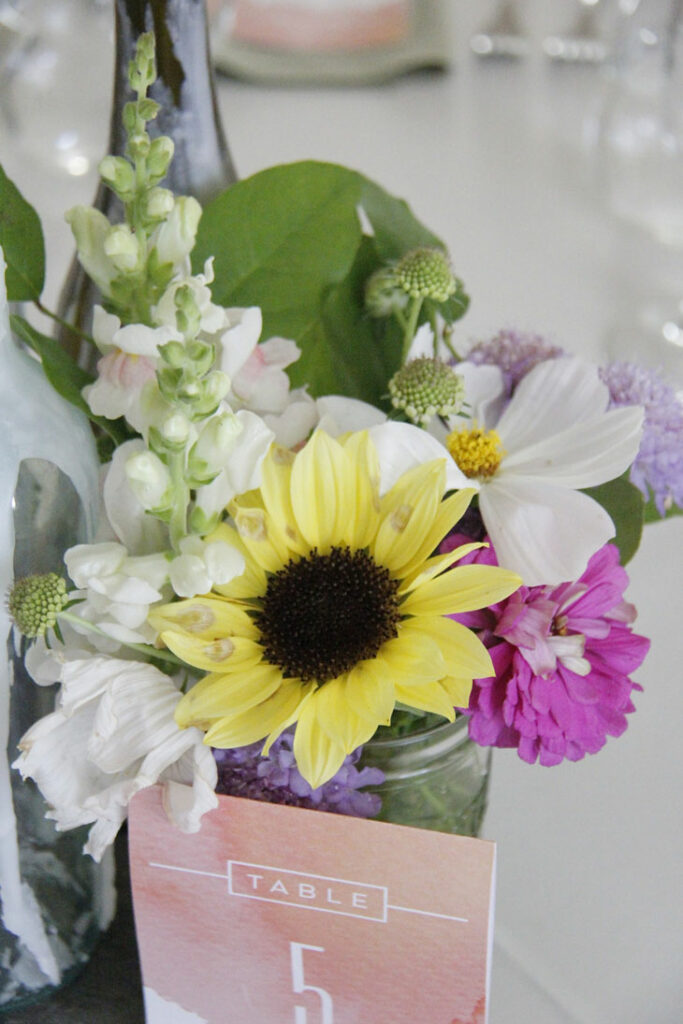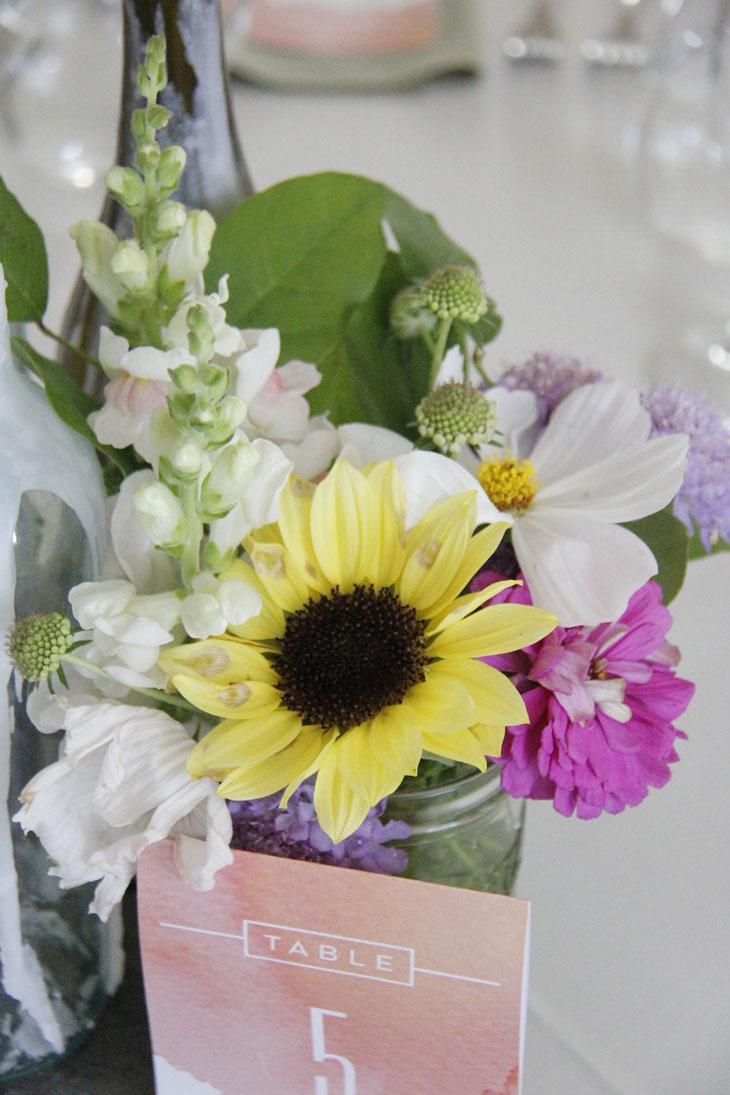 Whether you take on the DIY task of seed packets for table numbers, vegetables as place cards, herb-filled mason jar centerpieces or greenery for farm tables, everything you need is right in your backyard.
Vermont's Finest Beverages
With your personality and local items on display, the scene is set for guests to cherish a wedding unique to you and your area. Make sure their first sip reinforces this vibe! As they walk up to your bar, we will ensure the farm-to-table décor continues and that they are in awe of the wide variety of tasty drinks from Vermont. We especially love to integrate your décor's style into our beverage service by incorporating culinary herbs into our drinks!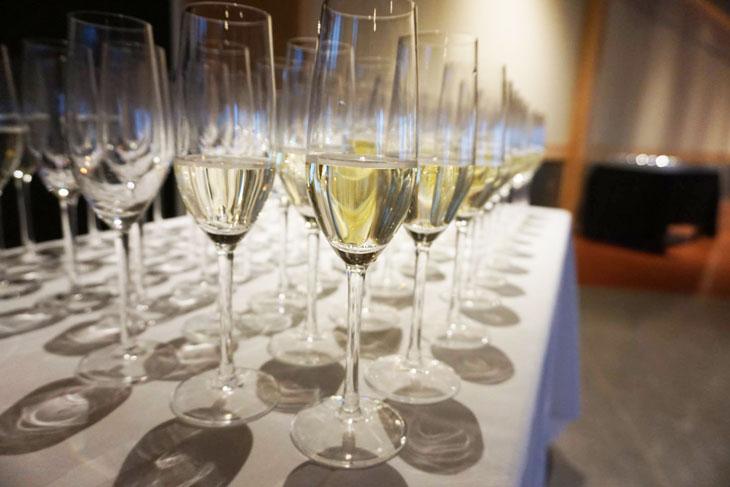 On our house bar list, you will find a wide variety of drinks from our incredible state. A few of our favorites are:
Switchback Ale : A smooth and traditional Burlington staple.
Stowe Cider: A hard cider that puts a fresh twist on your wedding drink offerings.
Shelburne Farms Cayuga White: A lightly sweet Vermont blend that is as fresh and crisp as your menu.
Seasonal Farm-to-Table Wedding Menus
Our chefs use your unique style and taste as their farm-to-table wedding inspiration. Before sharing your vision, you may enjoy a visit to our three-acre farm in Burlington's Intervale, where you will find a bounty of delectable seasonal ingredients. During the summer and fall, about 30% of our vegetables come from here, so let the tomatoes, kale, cucumbers, zucchini, peppers and 30 types of culinary herbs fill your palate and custom menu!
As we share our menu ideas, you will notice that the dishes change with the season. Some of the ones you will see in each season include:
Summer: Tomatoes, zucchini, corn and eggplant add brilliant flavor to side dishes that perfectly complement grilled items. Our zucchini and carrot fritters with curry sauce are incredibly popular.
Fall and Winter: The huge variety of root vegetables and a distinct use of braising warm up guests.
Spring: Peas, radishes and asparagus add freshness to any dish. A spring canape with radish, sweet butter, and lovage salt makes for an equally beautiful and delicious appetizer.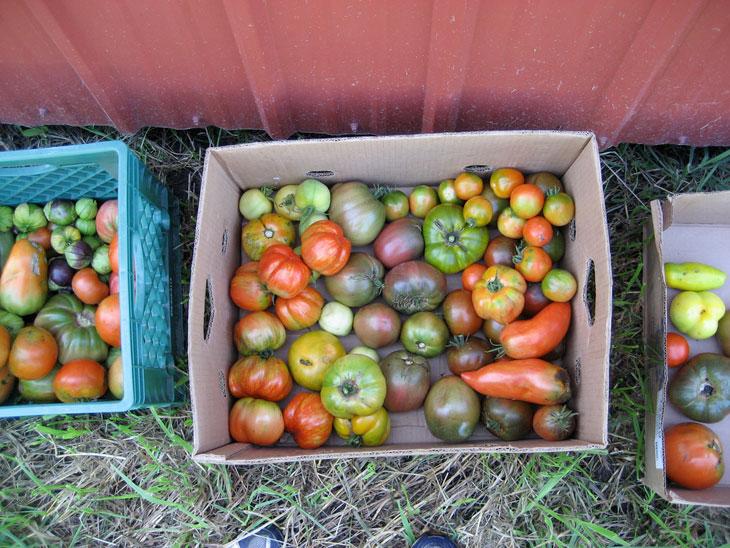 As guests savor every course—and especially the main one—they will know that your wedding menu was made from scratch to be exceptionally memorable. From roasted pork loin with rosemary currant demi to herbed chicken roulade with sage pan sauce, every main course is intricate yet simple in its flavor and presentation. And, if you like, we can share with your guests some of what goes into each dish by setting out signs listing the provenance of the ingredients.
Memorable Locally Sourced Wedding Favors
We love the popular farm-to-table wedding favor of mason jars filled with honey or jam. And this is perfectly refined to a Vermont wedding by using maple syrup or a seasonal fruit trifle with herbs from our farm. But we encourage you to think of new farm-to-table wedding favor ideas. One of our favorites is giving cookies to guests and letting them know that we donate 35% of all proceeds from our cookie sales to COTS (Committee on Temporary Shelter). This is one way we are proud to support and give back to our incredible community.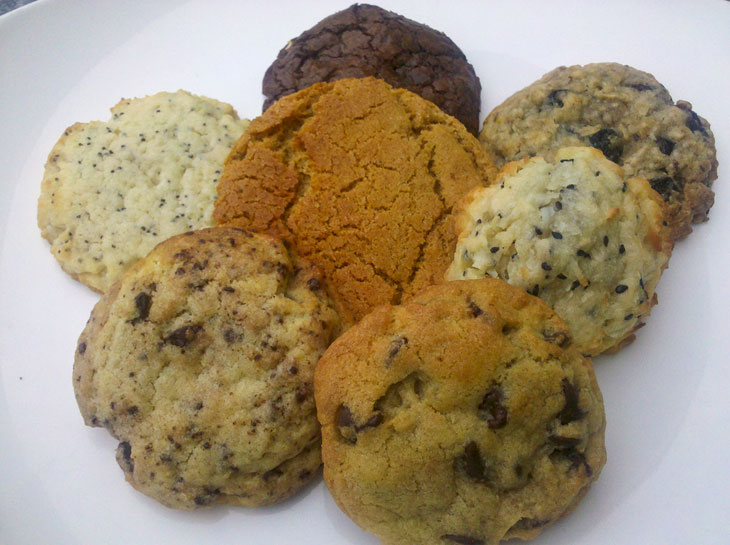 Let our professional wedding planners guide you to an unforgettable farm-to-table wedding experience. We are sure you will see why we won a Seven Daysie award for best caterer for the past four years!
For a no-obligation quote, or simply to share your wedding vision, contact our meticulous wedding planners online or give us a call at (802) 861-2951.
More articles you might enjoy: