A wedding party with dietary restrictions? We've got it covered.
As we get further into the summer, the number of weddings we cater begins to go up, each with their own unique menu. We build custom menus and service plans based on the couple's preferences, the venue and the timeline.
This wedding was at the UVM Alumni house (one of our very favorite venues!). We crafted a menu that was (mostly) dairy and gluten free. It included passed and stationary appetizers, a three course plated meal and dessert.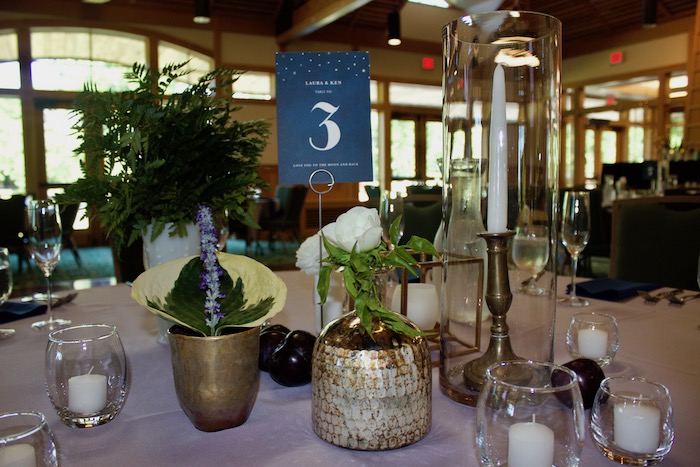 Appetizers
Stationary Appetizers
~ Vermont Artisan Cheese Platter
~ Seasonal Vegetables, Dips and Breads
~ Shrimp Cocktail Shooters
Passed Appetizers
~ Twice Baked Potato Served with Lox & Chives
~ Oven Baked Chicken Wing Served with Cashew Ranch, Celery, and Carrots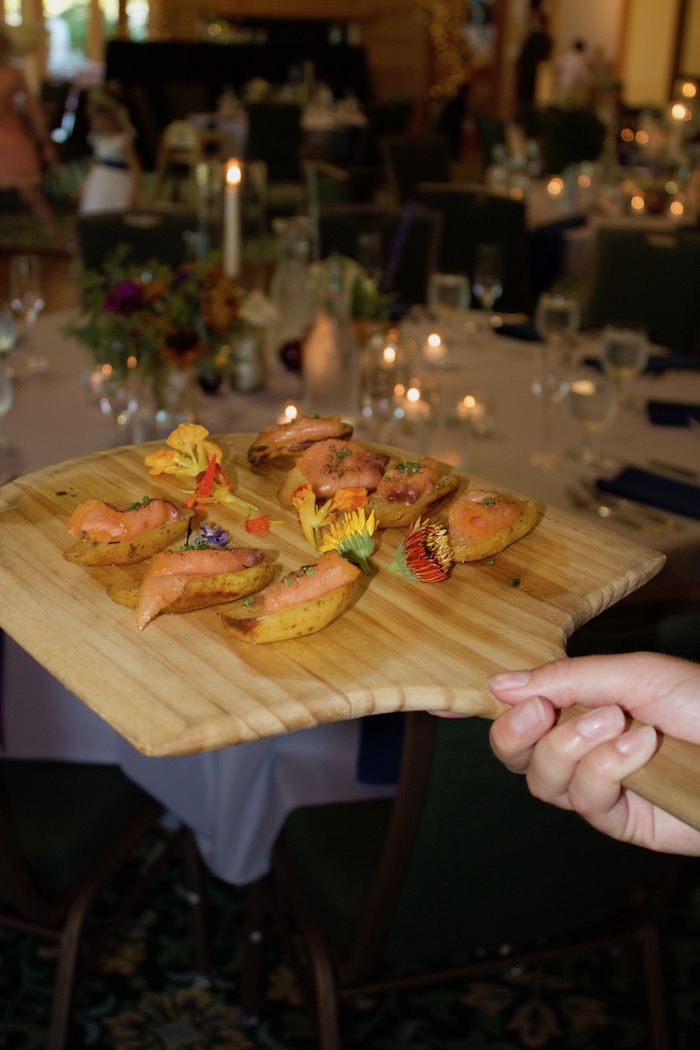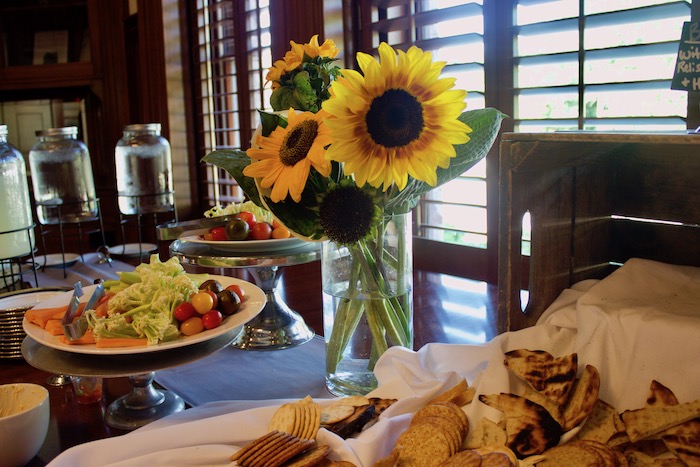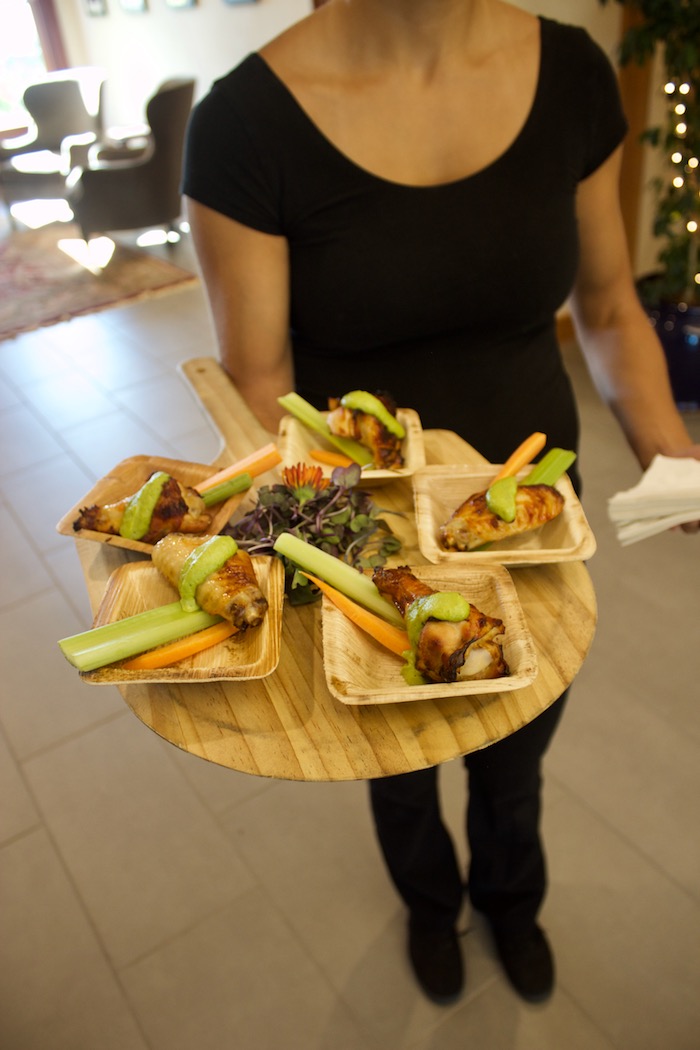 3 Course Plated Dinner
First Course
~ Gazpacho garnished with micro greens
Second Course
~ Dairy Free Risotto with mushrooms, peas, and pea tendrils
Third Course
~ Roasted Airline Chicken
~ Grilled Teres Major
~ Seasonal Vegetable Stack
~ Macaroni and Cheese Kids Meal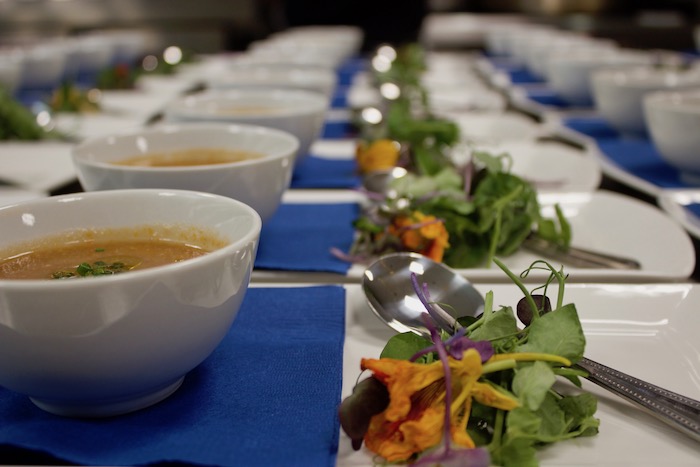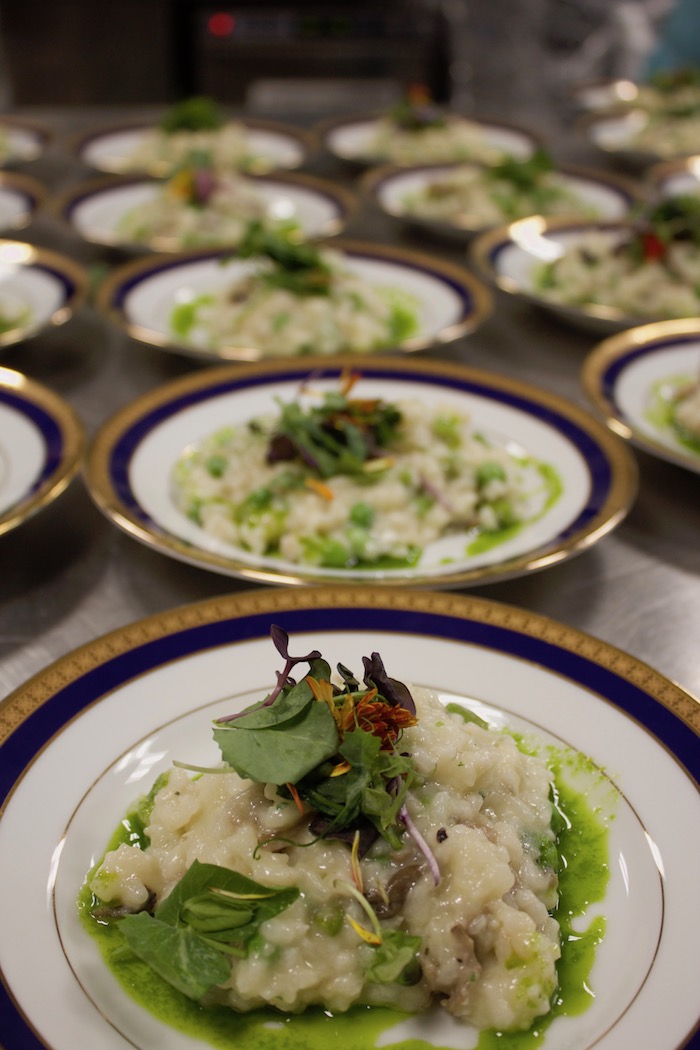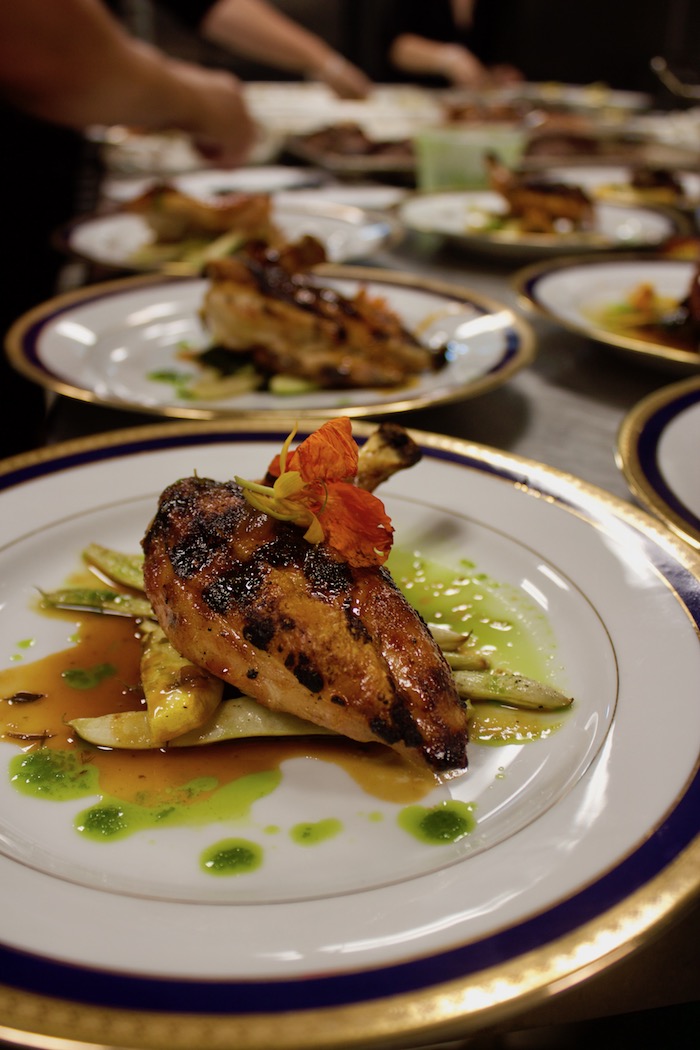 This menu included vegetables directly from our farm including dragons tongue beans, peas and pea tendrils, herbs, summer squash and edible flowers.
The Bar
The bar was well stocked with local Vermont beer and cider and lovely house wines and spirits.
Dessert
Cookies, candy and ice cream. How can you go wrong? (As you may have noted, an exception for gluten and dairy was made for dessert!)