Are you searching for the one aspect of your corporate event that will reinforce your brand image and commitment to our Vermont community while treating guests to an unforgettable experience? Look no further than the custom corporate catering menu that we are excited to help you design.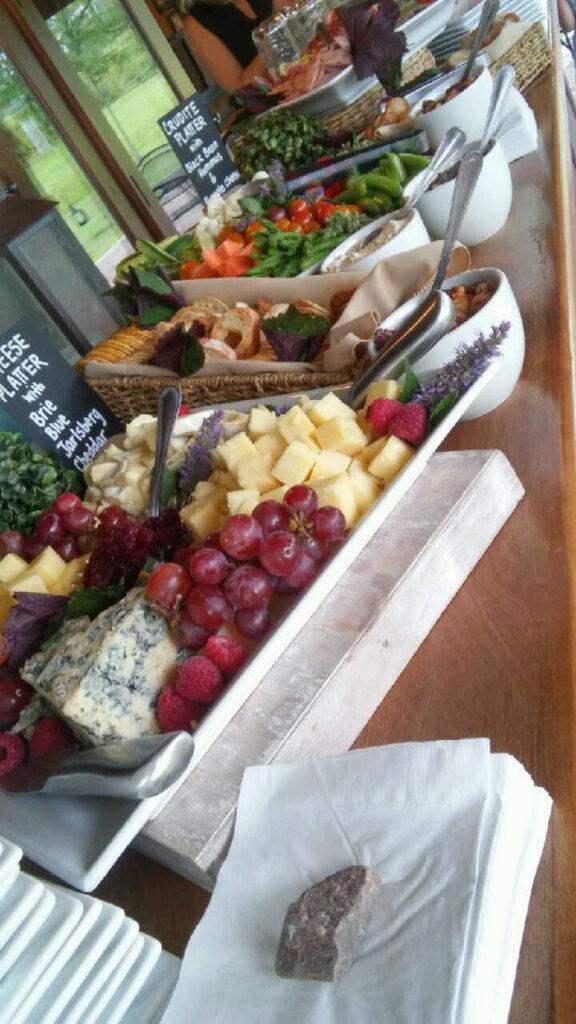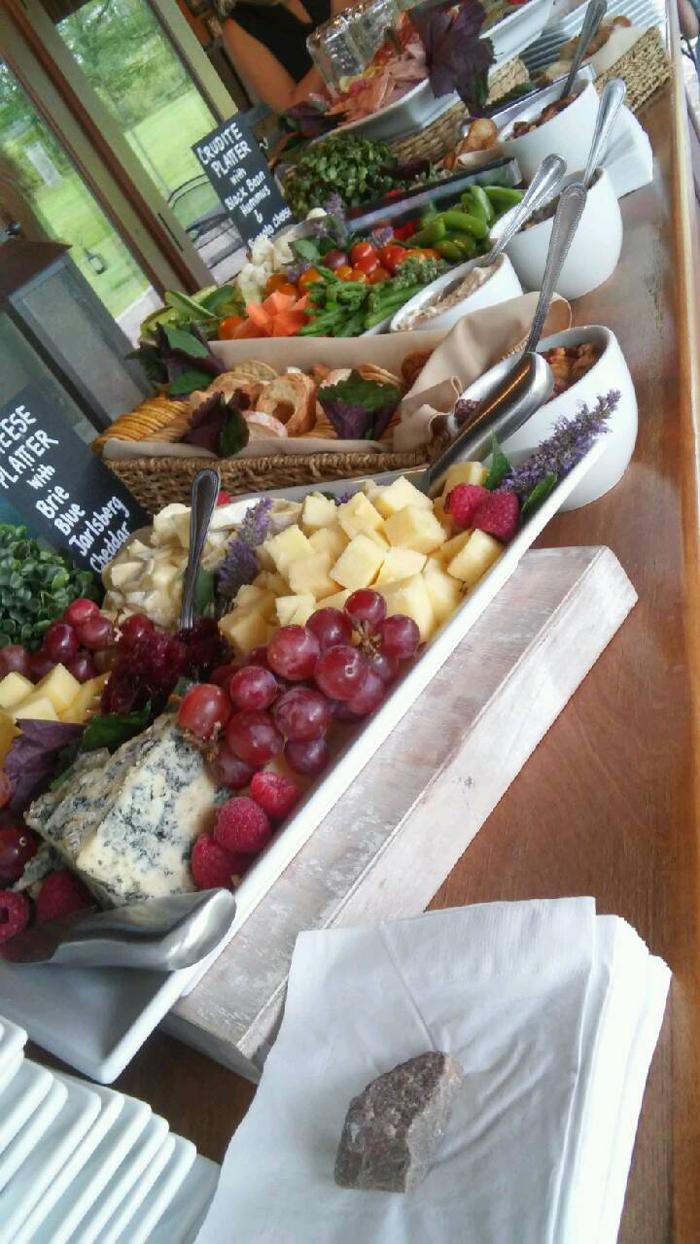 Let us show you how to craft a fresh menu that exemplifies your company's dedication to environmental stewardship and puts you on track to achieving all your event goals!
Fresh Corporate Catering Menu Ideas
Seasonal Menu Items
Offering guests a artisan Vermont cheeses with a glass of mint limeade is a great way to give them a boost of energy at the start of your event. It is also a nice preview of your custom menu that will feature local and seasonal items like heirloom tomatoes from our 3-acre farm.
As guests enjoy every course—from appetizer through dessert—make sure your décor amplifies their naturally delicious experience. Forced branches, dried flowers, spring herbs, greens perfectly complement spring seasonal dishes and can be used to attract guests to various food stations. However, we doubt you will need to entice people to visit your dessert bar with items like:
Mango cheesecake
Apricot tart
Flourless chocolate cake  
Seasonal fruit trifle
Coconut cardamom cookies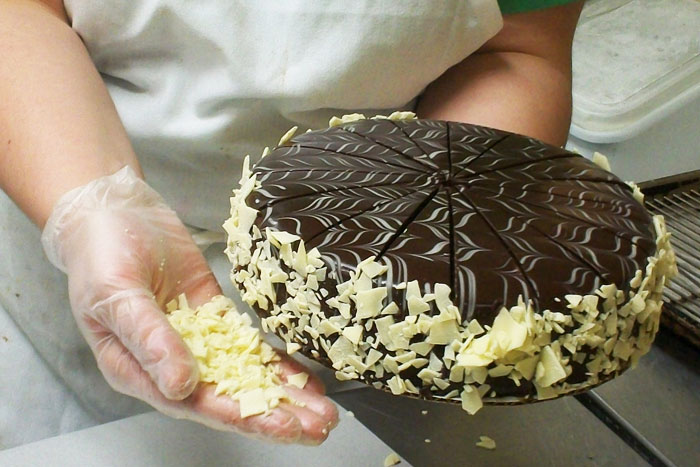 All-Vermont Drinks
Being somewhere guests will gather and lending itself to stunning décor, your bar is a great impact point. So think about what message you want it to drive home. We love the idea of showcasing your connection to the area by setting up an all-Vermont bar with local beer, wine, cider and even spirits. And a meaningful signature drink can be the final touch that adds a personal connection.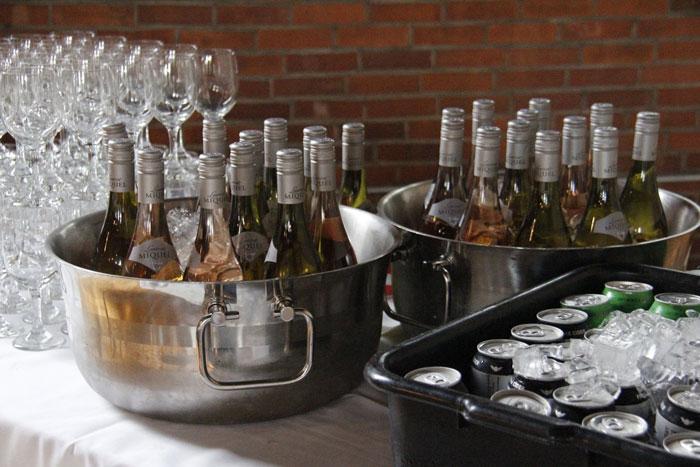 Revealing Menu Signage
All our menu items tell a story, but sometimes they need you to give them a voice. Menu signage indicating which ingredients came from our farm is a fun way to inform and excite guests about the food you so carefully selected for your event. And signs can also be used to reveal other connections to our Burlington community—for example, guests will be happy to learn that 35% of all proceeds from our cookie sales go to support COTS (Committee on Temporary Shelter). Whatever story you want to share, we can design a custom menu and signs that bring it forth in unique ways.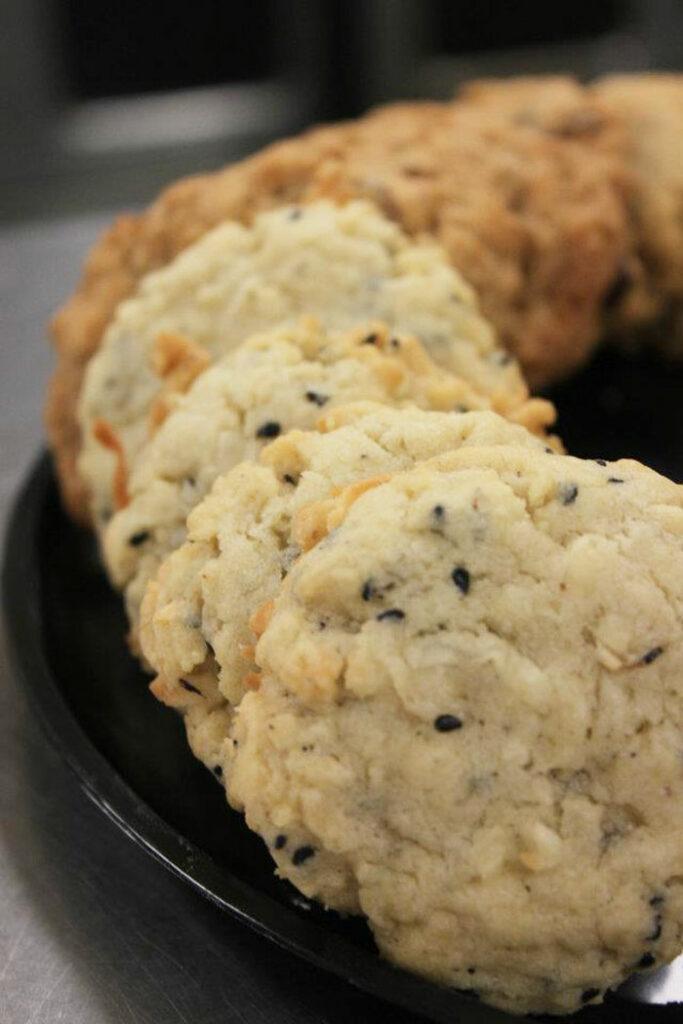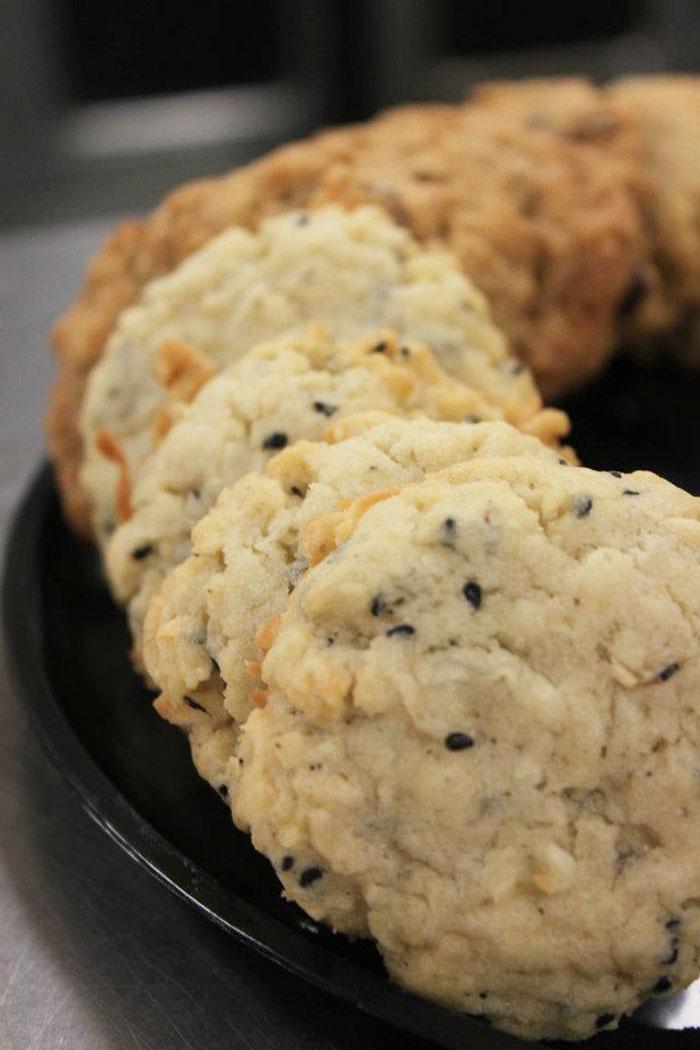 Farm-to-Table Venues and Menus
With so many incredible venues in the Burlington area, it can be hard to choose the one that best facilitates your event vision. Fortunately, our friendly team is here to help guide you through the plethora of incredible barns, farms and green venues that perfectly match your farm-to-table fresh menu. From the Sleepy Hollow to Main Street Landing Building, any venue you choose can be transformed to share your mission and achieve your goals.
Whether you are an outright environmentally conscious company like Seventh Generation or one quietly integrated into the Burlington community, we can align your menu and venue with your event goals. When in doubt, designing a seasonal menu to be displayed at a green venue like ECHO is a phenomenal way to demonstrate profound corporate values. Corporate events at this lakefront LEED-certified building with views of the Adirondacks are sure to make a big impact!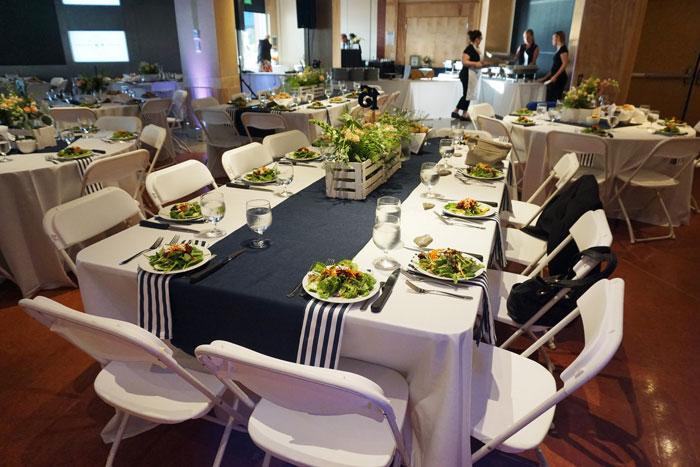 For over a decade, we have had the pleasure of crafting farm-to-table fresh custom menus for forward-thinking local companies. We are so happy to lead the way for Burlington catering companies to shine a spotlight on all the incredible ingredients, companies and passionate people of our Vermont community.
If you would like our talented team to use their extensive expertise to design a wholesome and delicious menu that puts you on the fast track to an exceptional company event, contact us online or give us a call. You can reach our delivery catering team at 802.861.2951, or for special event catering, call (802) 861-2951.
More articles you might enjoy: