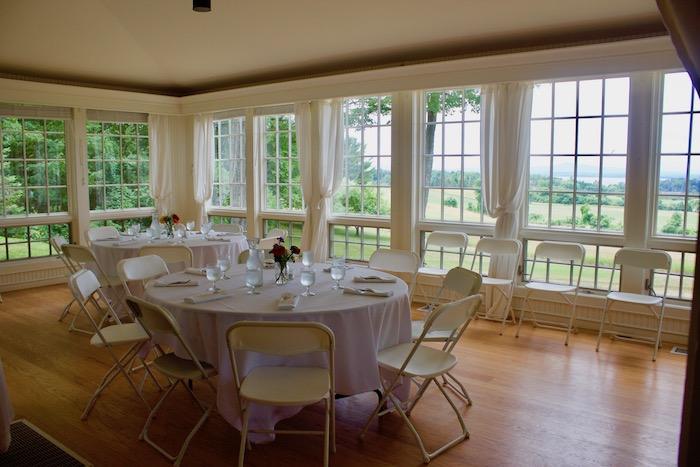 Memorial services are such an important way to bring people together to celebrate and honor the person who died. We find a lot of job satisfaction in catering memorials, because we know that we are providing a valuable service to the family and that we are helping them during a difficult time.
This memorial service lunch was at All Soul's Interfaith Gathering in Shelburne. It was planned about six months ahead of time in order to allow for family and friends from around the country to gather and honor the many who died. Many memorial service receptions are planned just days ahead of time, and we are able to work with tight time constrictions as well.
All Souls Interfaith Gathering is such a beautiful venue, it does half the work for us. For this memorial service lunch, Mother Nature provided us with a beautiful day which enabled the guests to meander both inside and outside. We served appetizers and beverages outside where the amazing view was peaceful and calming on such a clear day. Inside, we served lunch and dessert, but guests were given the option to stay in the air conditioning, or go outside with their meal.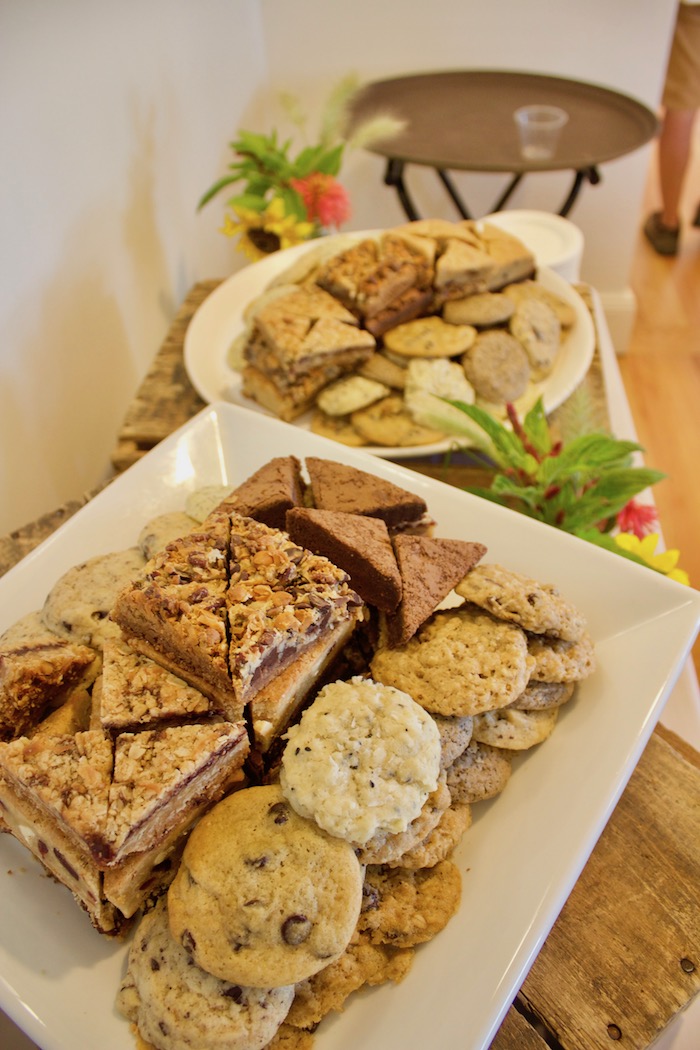 The Menu
Stationary Appetizers
~ Seasonal raw vegetables with pimento cheese and black bean hummous
~ An assortment of Vermont artisan cheeses with garnishes
~ An assortment of cured meats with garnishes
Lunch
~ Turkey, ham, and roast beef sandwiches
~ Pesto sasta salad
~ Fruit salad
Dessert
~ Assorted cookies
~ Assorted dessert bars
Drinks
~ Unsweetened iced tea
~ Red currant lemonade