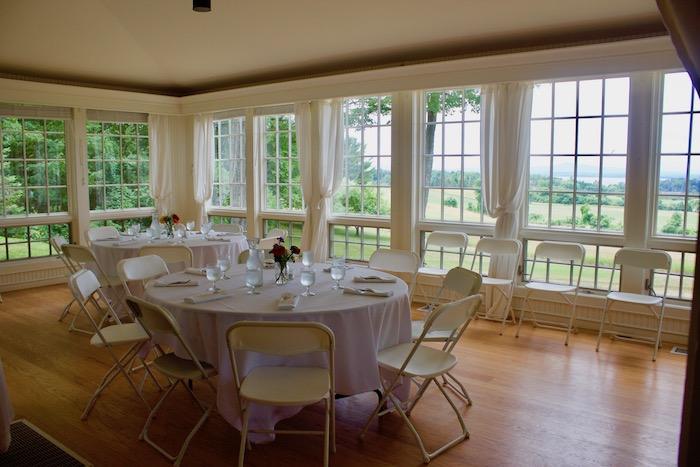 All Souls Interfaith Gathering is such a beautiful venue, it does half the work for us. For this memorial service lunch, Mother Nature provided us with a beautiful day which enabled the guests to meander both inside and outside. We served appetizers and beverages outside where the amazing view was peaceful and calming on such a clear day. Inside, we served lunch and dessert, but guests were given the option to stay in the air conditioning, or go outside with their meal.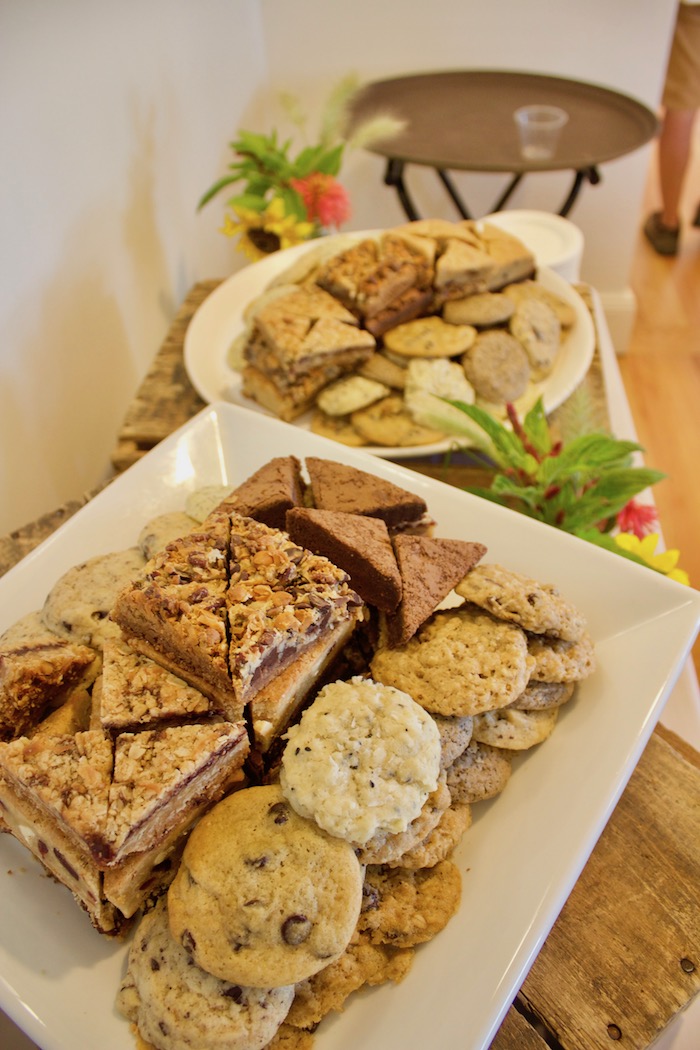 The Menu
Stationary Appetizers
~ Crudite Platter
~ Vermont Artisan Cheese Platter
~ Charcuterie Platter
Lunch
~ Turkey, Ham, and Beef Sandwiches
~ Pesto Pasta Salad
~ Fruit Salad
Dessert
~ Assorted Cookies
~ Assorted Dessert Bars
Drinks
~ Unsweetened Iced Tea
~ Red Currant Lemonade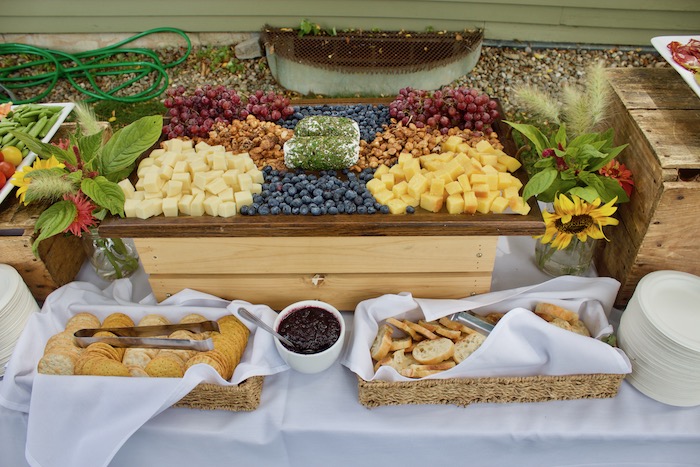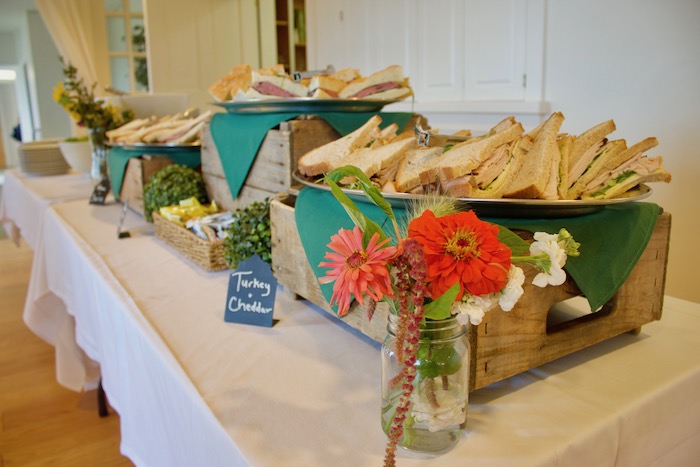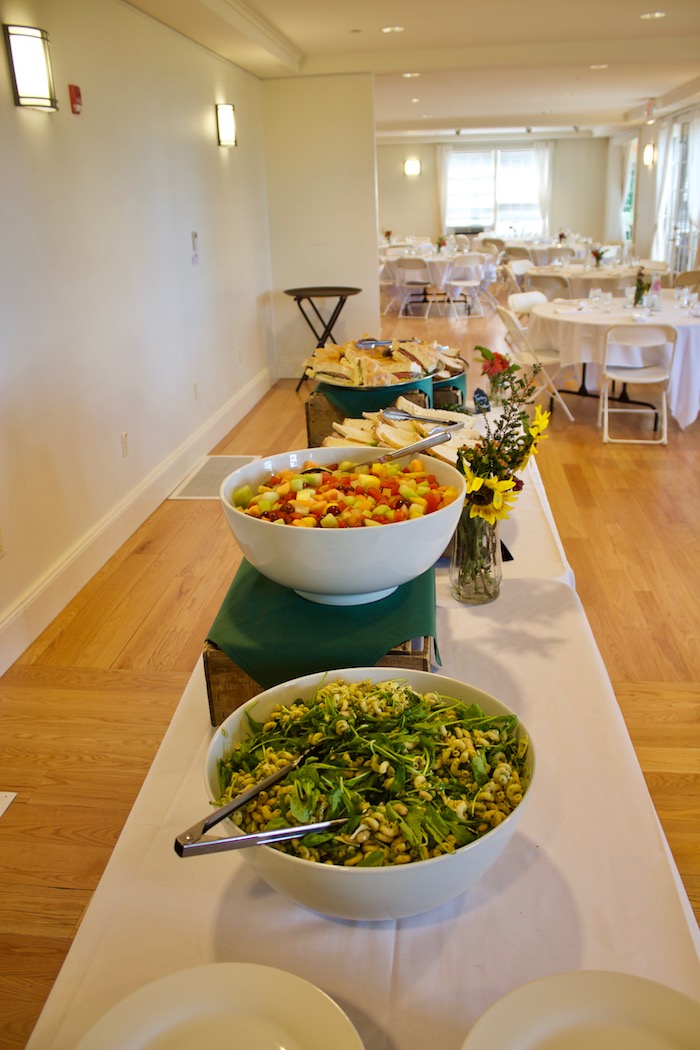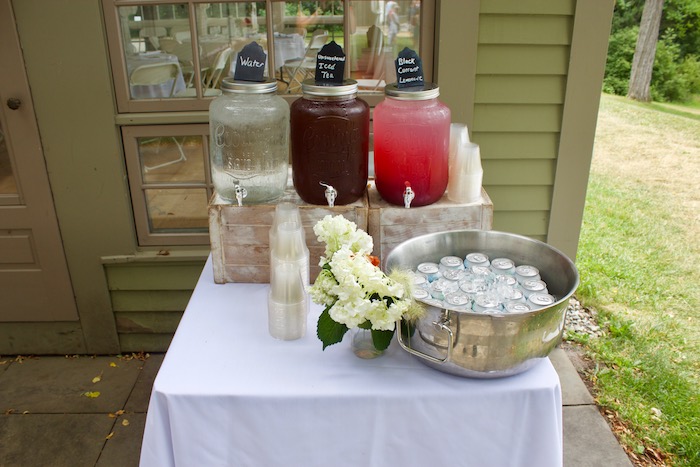 All Souls Interfaith Gathering is the perfect place to gather with your loved ones and bring everyone together. This family in particular was extremely thankful for both the gorgeous venue, but also for the delicious food that we prepared, which brought their family and loved ones together for a comforting meal.