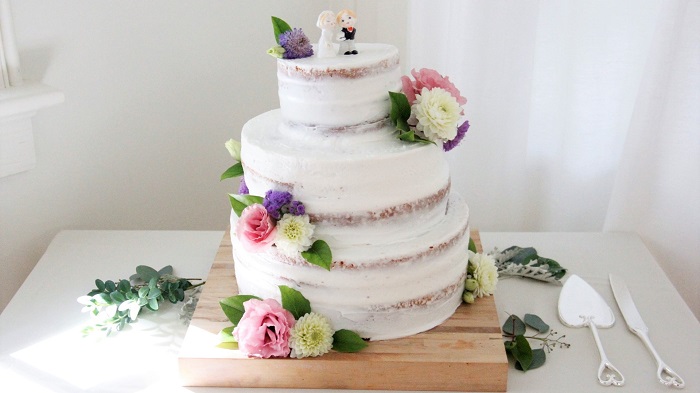 It was a perfect summer evening in Vermont - a warm breeze through the cool air, and the sun's last rays shining through sparse, puffy white clouds. Guests danced out on the patio, and floated from the bar to the appetizers and back to the dance floor. The buffet style dinner was perfect for the flow of the wedding - allowing guests to enjoy a meal together, then head right back outside to boogie! It was a lively and fun wedding, hosted by one of the most beautiful venues in the area - the All Souls Interfaith Center.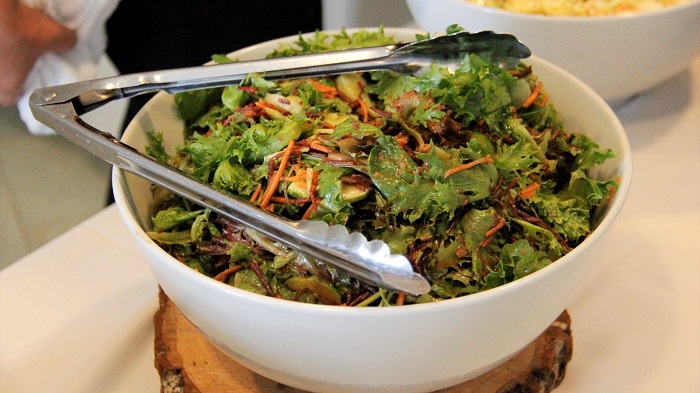 Between dances out on the patio, guests enjoyed the appetizer station outside -
bruschetta on crostini with seasonal toppings, and our popular 'breads and spreads' platter. Herbed goat cheese, arugula pesto, and roasted red pepper dip were the customized array of spreads the couple chose.
Dinner was BBQ buffet style - with four of our staff members serving pulled pork with BBQ sauce, and house macaroni and cheese. Yum! Guests topped out their plates with apple cole slaw, garden salad with maple balsamic, and cornbread.
The coffee and tea station was set up promptly after the cutting of the cake, and the bar remained opened for hours more - with the great selection of Switchback Ale, Zero Gravity Green State Lager, New Zealand Sauvignon Blanc La Maldita Garnacha, and Proseco.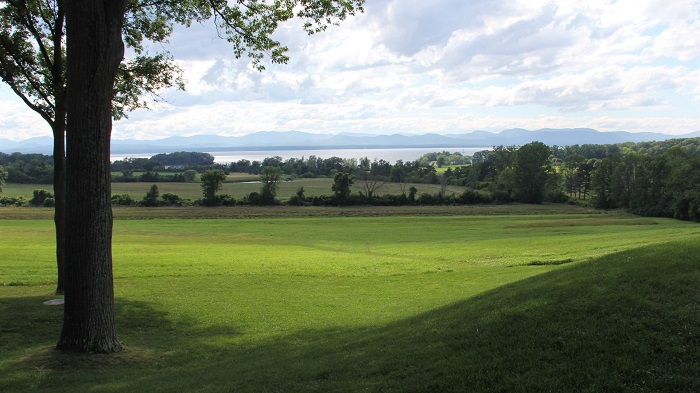 All Souls Interfaith Gathering is one of our top venues! Rolling fields leading down to Lake Champlain and the Adirondack Mountains along the horizon make for a truly unbeatable view. The west facing wall of the Reception Hall is lined with windows and holds a guest count of 150. There is space for a tent, dance floor, and appetizers out back - with big double doors leading into the bar and the Gathering Hall where dinner is served. It is a stunning location to have a wedding, memorial service, or a company retreat!
ASIG is a spiritual center open to all practices - focusing their Sunday services on music, world issues, sacred texts, and personal values. Their mission is "to express love toward all through lifting spirit in music, inspirational words, community service and environmental stewardship."